The large screen touch enabled smartphone has made it possible to go as far away from the desktop PC as we want. Had it not been for the age old addiction to Windows and the Mouse, we would had never removed the dust cover from the PC. I recently installed (finally) WhatsApp on my android based smartphone and realized that too much of media is coming my way and decided to put it good use on a WordPress powered blog. Here is how I went about setting up a link between WhatsApp to WordPress using a smartphone.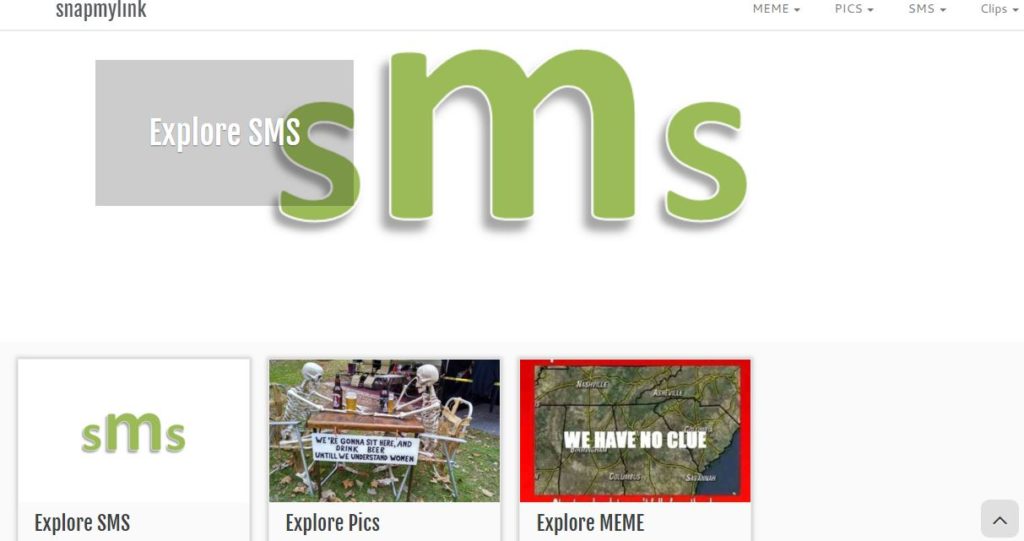 Basic Settings to link WhatsApp to WordPress.
Data or media arrives in WhatsApp in the form of Text Messages in both English and Regional languages, Pictures which includes Meme and Clips. This data is saved in your memory and shows up in the Gallery. Unlike, Line Messenger where you get to choose to save the media, WhatsApp automatically saves the picture or clip in your phone. This media has to be posted to WordPress. All the action should be completed within the smartphone.
Limitations of WordPress.
Assuming Google Drive, WordPress and Microsoft OneDrive App already installed in your phone, the simplest way is to post each photo and clip to your WordPress blog using the WordPress App. But that would result in too many posts in your blog in no time. A WordPress Gallery is an apt solution. Also in case of shared hosting, it would be so convenient to have your media stored someplace else especially the clips.
Transfer Pictures to WordPress.
WordPress and Google Drive, both have a wonderful app on the Google Play Store, but Google Drive is yet to provide us a viable way to allow the photos saved on the Drive to be linked to WordPress. Now Microsoft on the other hand, even though a late entrant gave us a way to link up a folder on OneDrive with a gallery on WordPress! Which means that any photo placed in the folder will appear in the gallery on WordPress.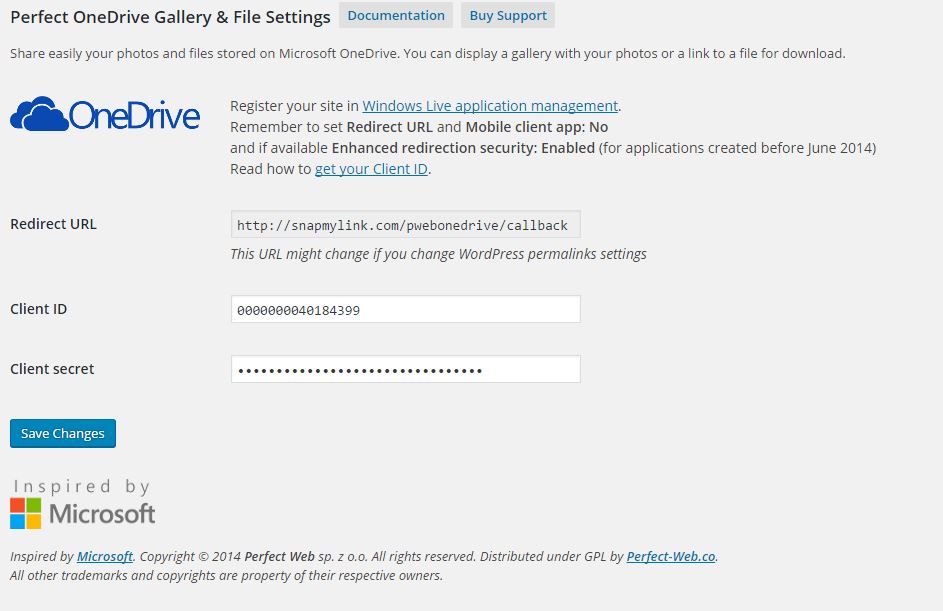 Perfect OneDrive Gallery and File.
https://wordpress.org/plugins/pwebonedrive/
Once the plugin is linked up and configured, whatever photos are send to the designated OneDrive folder, they appear in the gallery.  Read and follow the instruction carefully as it is not a password based linkup.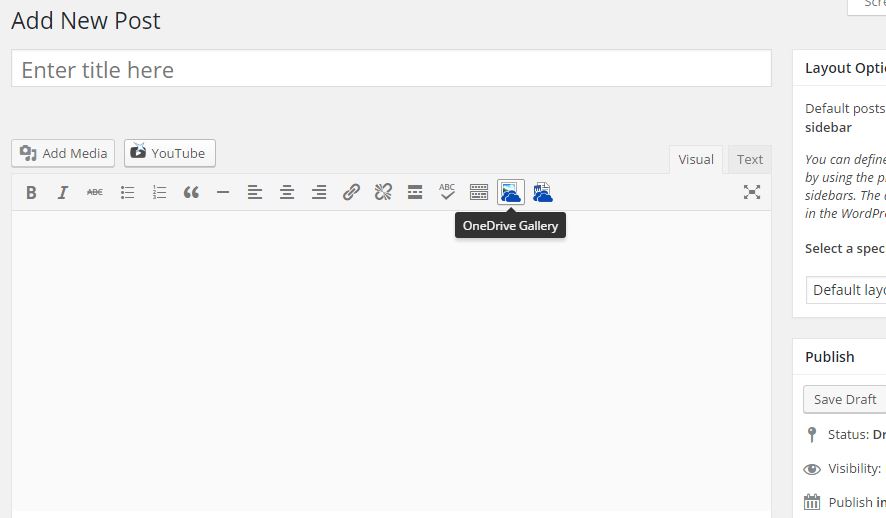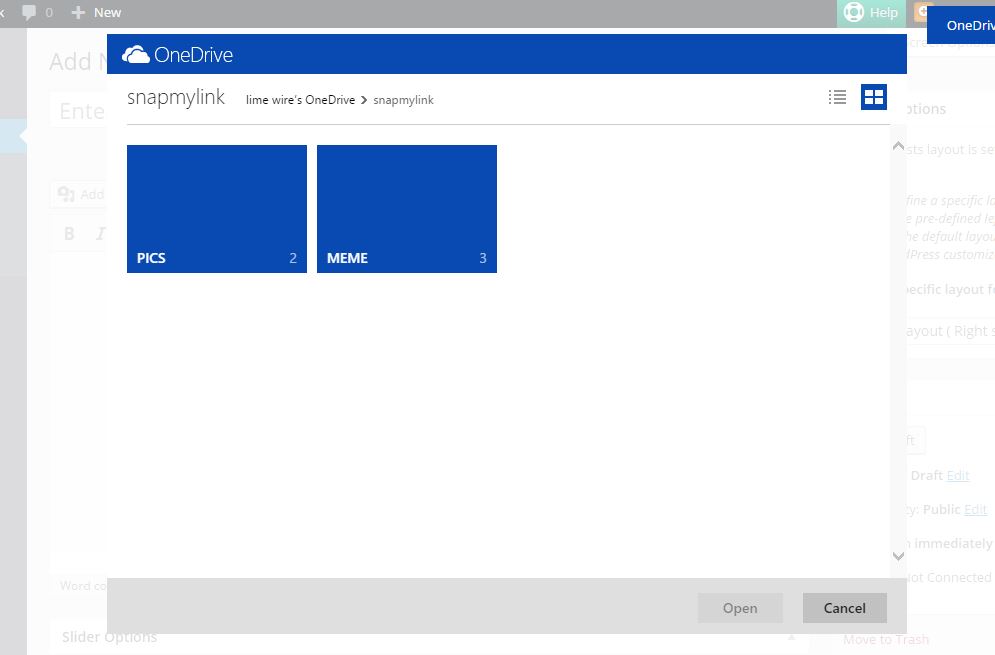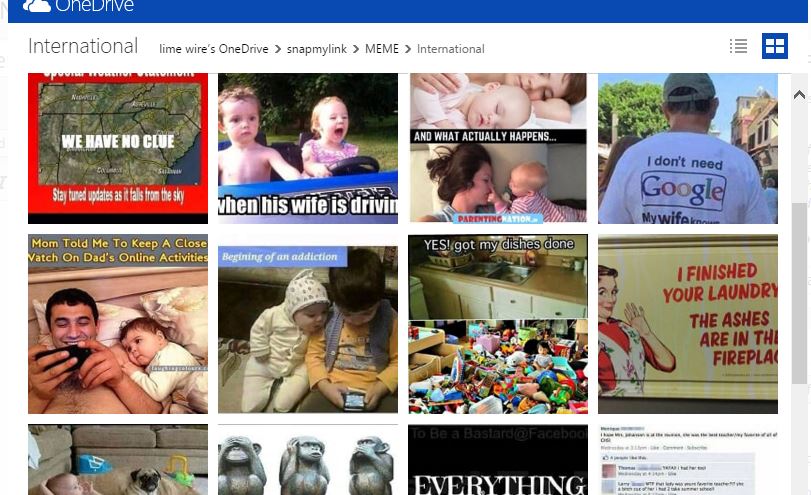 Transfer Messages to WordPress.
Requirement here was that Smiley enabled messages can be pasted quickly to WordPress, either on a page or in a post or multiple posts. Problem is that it can become too much of text to navigate and search. Plus there is no WordPress Text Gallery yet. The solution came up in the form of a concept called micro posts or micro blog or more specific news.
WP News and Scrolling Widget Plugin
This plugin enables you to create a micro post or news post. All the news is displayed in a WordPress post using a shortcode.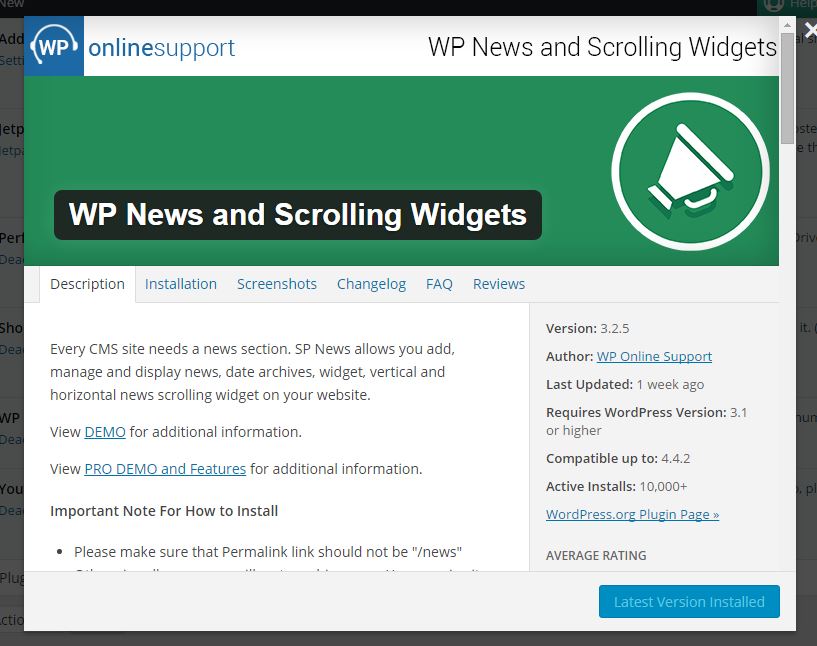 Here are the steps which I follow to transfer a text message from WhatsApp to WordPress.
First copy the text message in WhatsApp.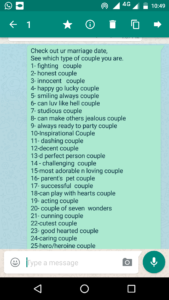 Open the WordPress app and go to the admin section.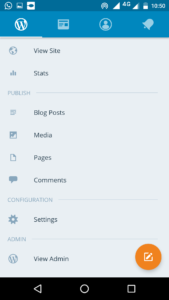 Once in the admin section, go to add a new news item.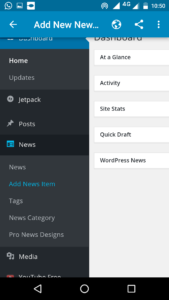 Simply paste the message and publish it.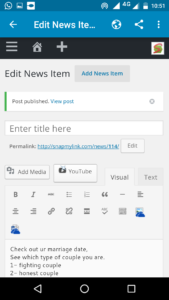 The text message will now appear in your WordPress Page due to the shortcode used.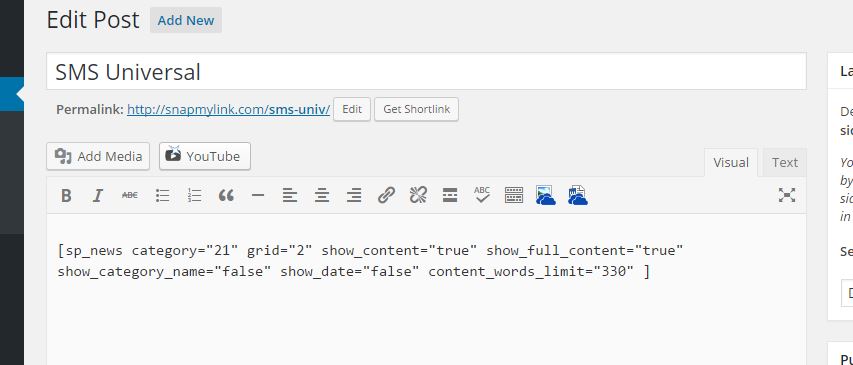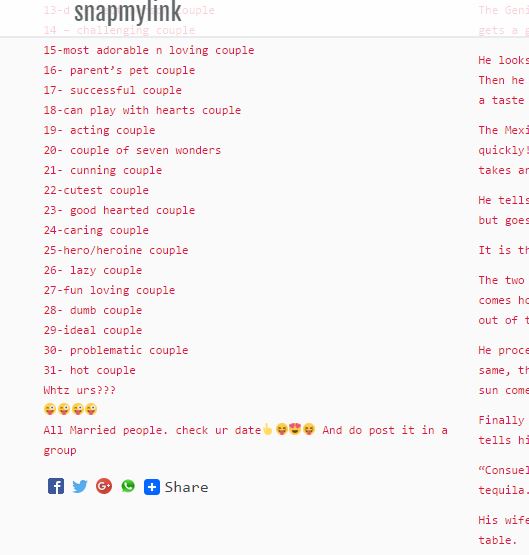 The sharing options have also been enabled for each text message by use of the Plugin, AddToAny. So when you receive a message in WhatsApp, simply copy it and paste it as a new news post in the WordPress App and then publish it. The news shows up on your WordPress post in a grid. The news display can be greatly configured thanks to this plugin.
Transfer Clips to WordPress.
With YouTube at our service, connecting it with WordPress gives us an amazing video gallery while at the same time taking off the clips from our WordPress hosting servers.
The plugin at work here is the YouTube plugin which displays a gallery of videos from any channel. So any clip which is received in your phone has to be uploaded to your YouTube Channel and it will appear on your WordPress page thanks to this plugin.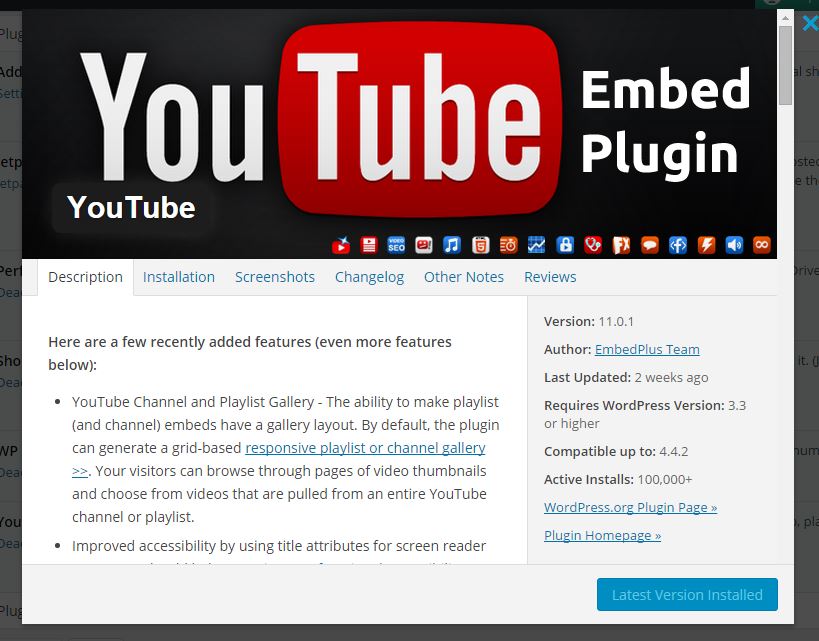 So the entire steps from receiving the clip and moving it from WhatsApp to WordPress now happens right there on the smartphone with a few click. You only have to upload the clip on your YouTube Channel.
All videos uploaded on your YouTube Channel appear on the WordPress page as a video gallery.
There are of course lots of plugins which support the video gallery in WordPress, but I was specifically looking at linking it up with YouTube and a semi automatic option.
And finally, if you want to have a closer look, do visit the website.