If you are one of those who need to check your mobile before hitting the deck, you should be aware of the blue light filter. There is a general awareness on the harmful effects of mobile screen radiation. It is also believed that after a few generations, children will be born with eye related genetic defects.  Viewing a mobile screen before going to sleep inhibits your sleep by sending some wrong signals to the brain. Fortunately there is a way out of this problem by enabling the blue light filter.
Enable blue light filter in Andriod OS
In android phones it is upto the manufacturers to enable this feature. So you may or may not find this in your phone.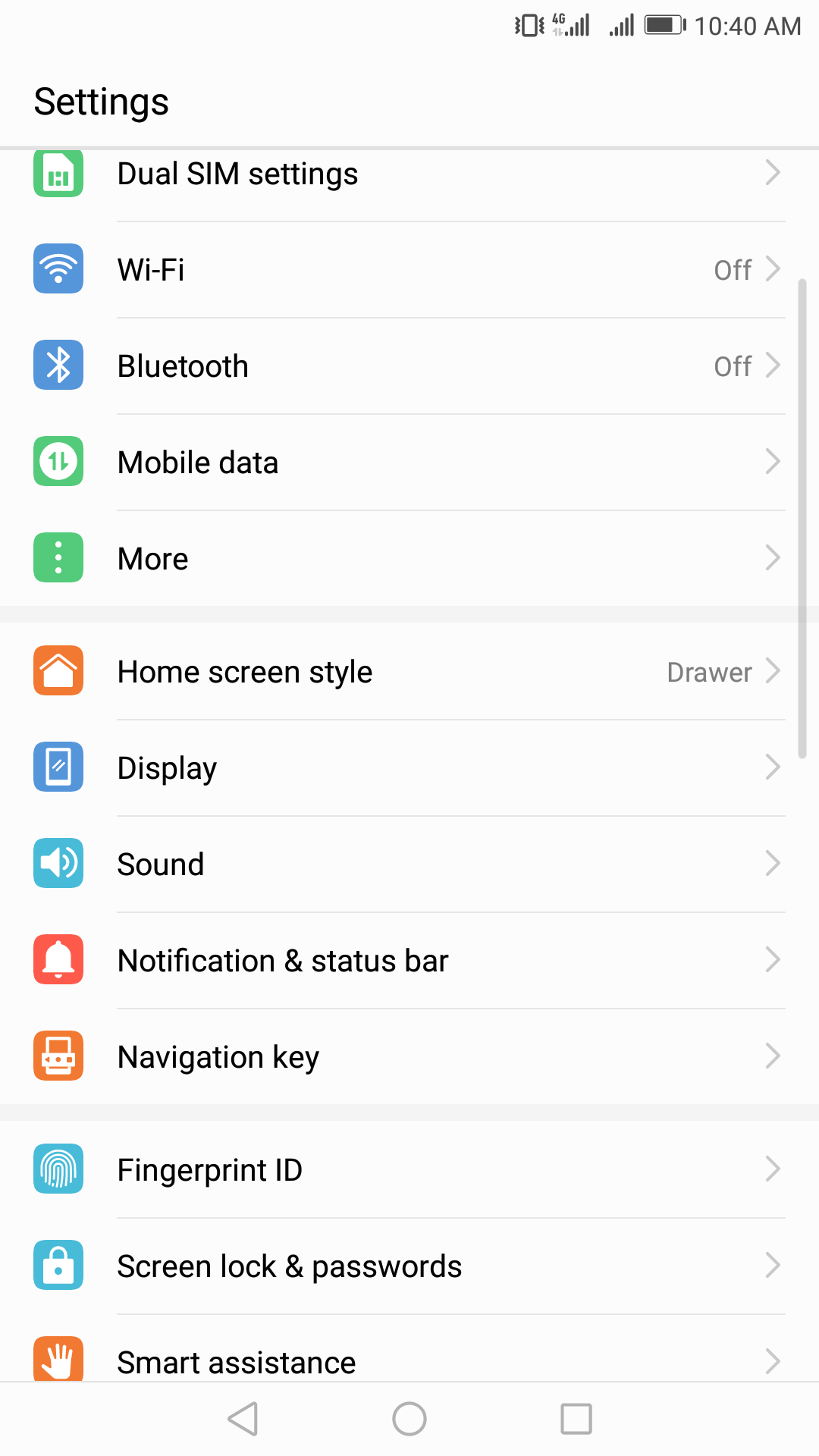 Under setting, go to Display.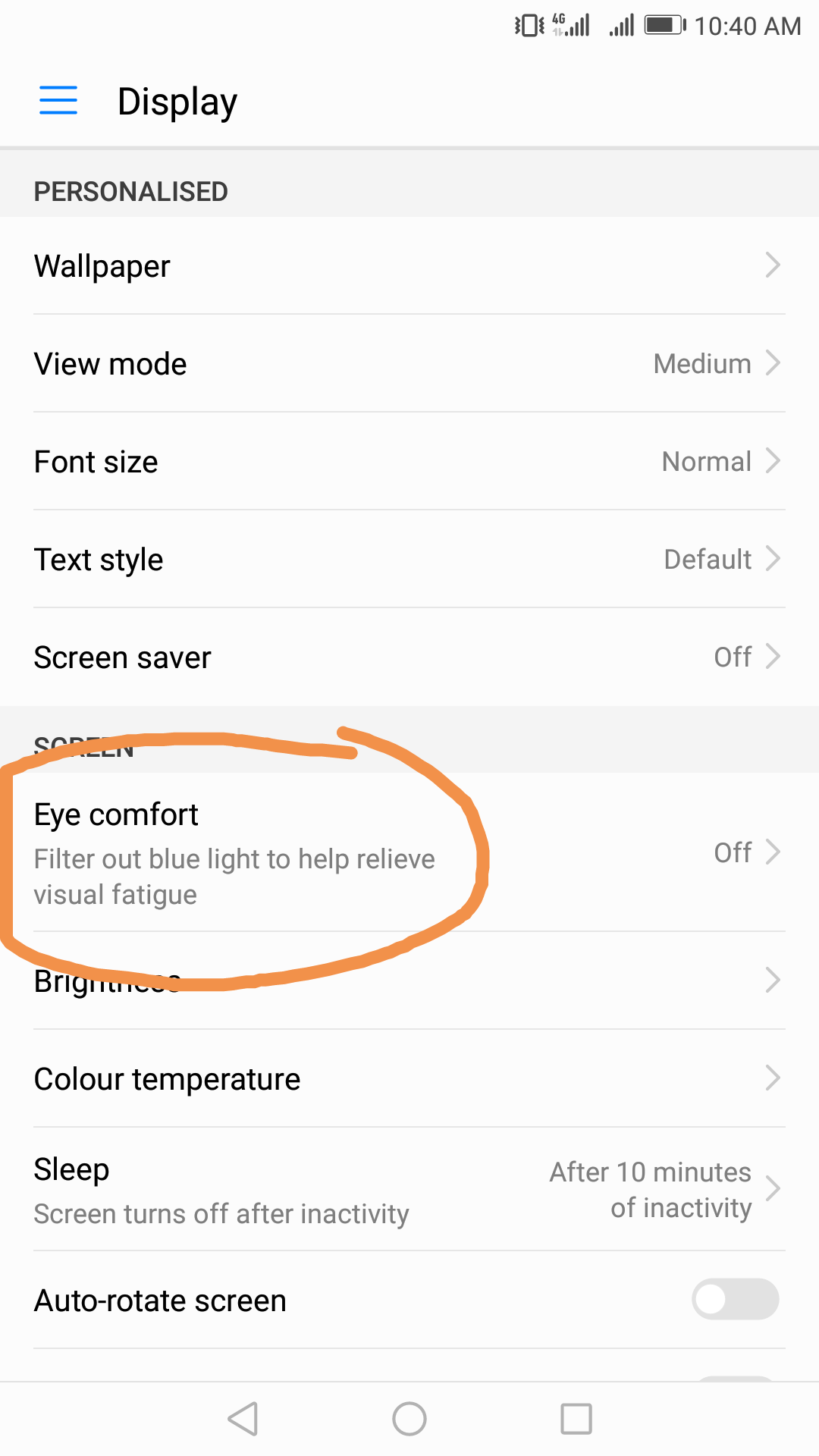 Look for the option of eye comfort. Select the option.
Here you will find two options. Either one can straight way enable the filter by the toggle switch. Or can set a schedule. The schedule option is more convenient one as now you need not remember to set and remove the filter everyday. This filter is not required during day hours.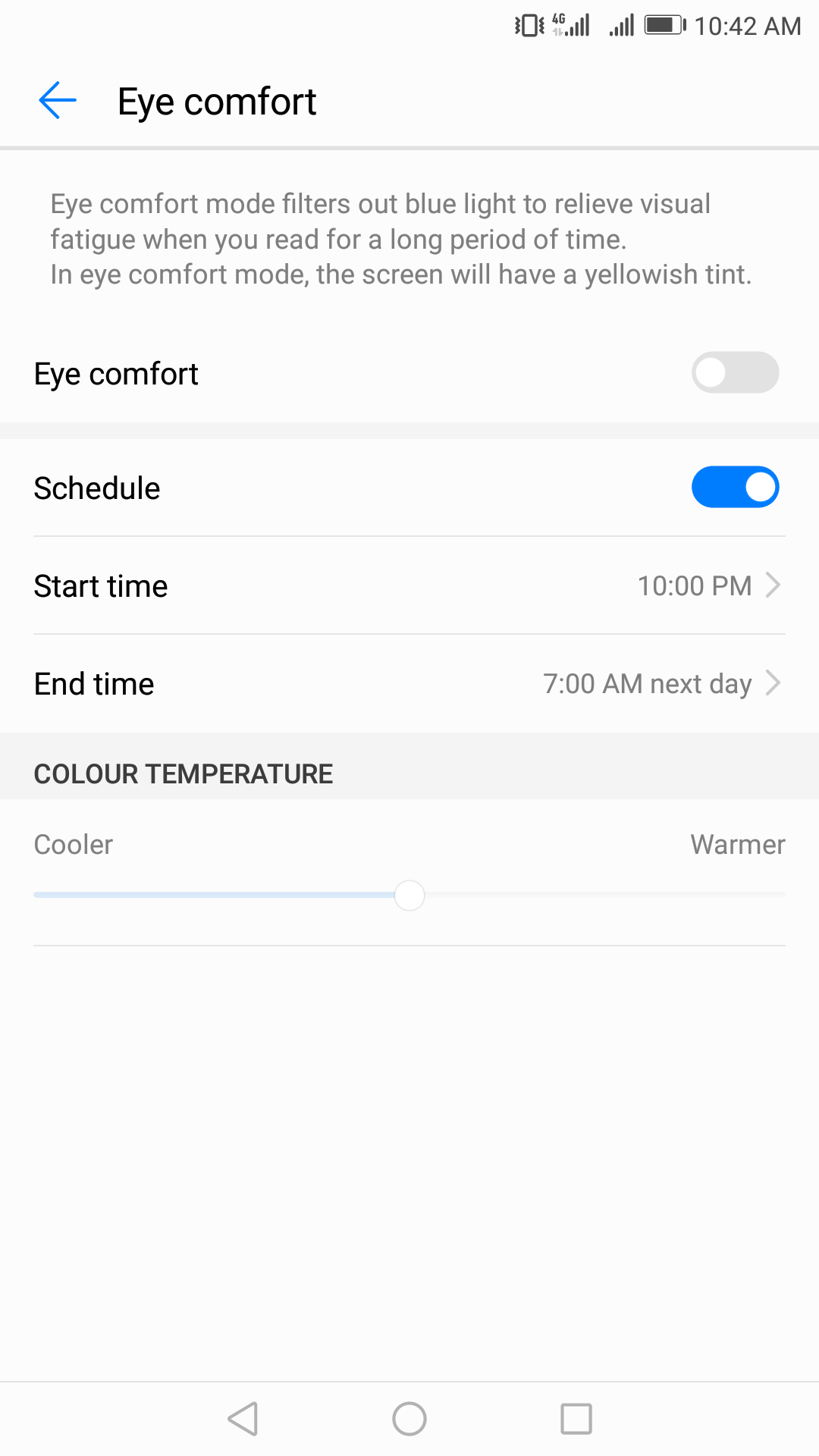 Enable blue light filter in iOS
Apple phones has this feature since long. In iOS it is available under Setting –> Display & Brightness –> Night Shift. Here no toggle option is available, but the schedule is good enough.
Changes in colors
There is a visible yellowish tint on the screen. It makes reading easy and colors are not that bad. A good quality screen however will give the desired effect and induce sleep.