Ever since Google Web Light was introduced by Google, it was inevitable that Google will come up with something big from this inconspicuous looking idea. With the latest update to Chrome for Android, Googleweblight is now grown into a full blown and free CDN for your blog or website.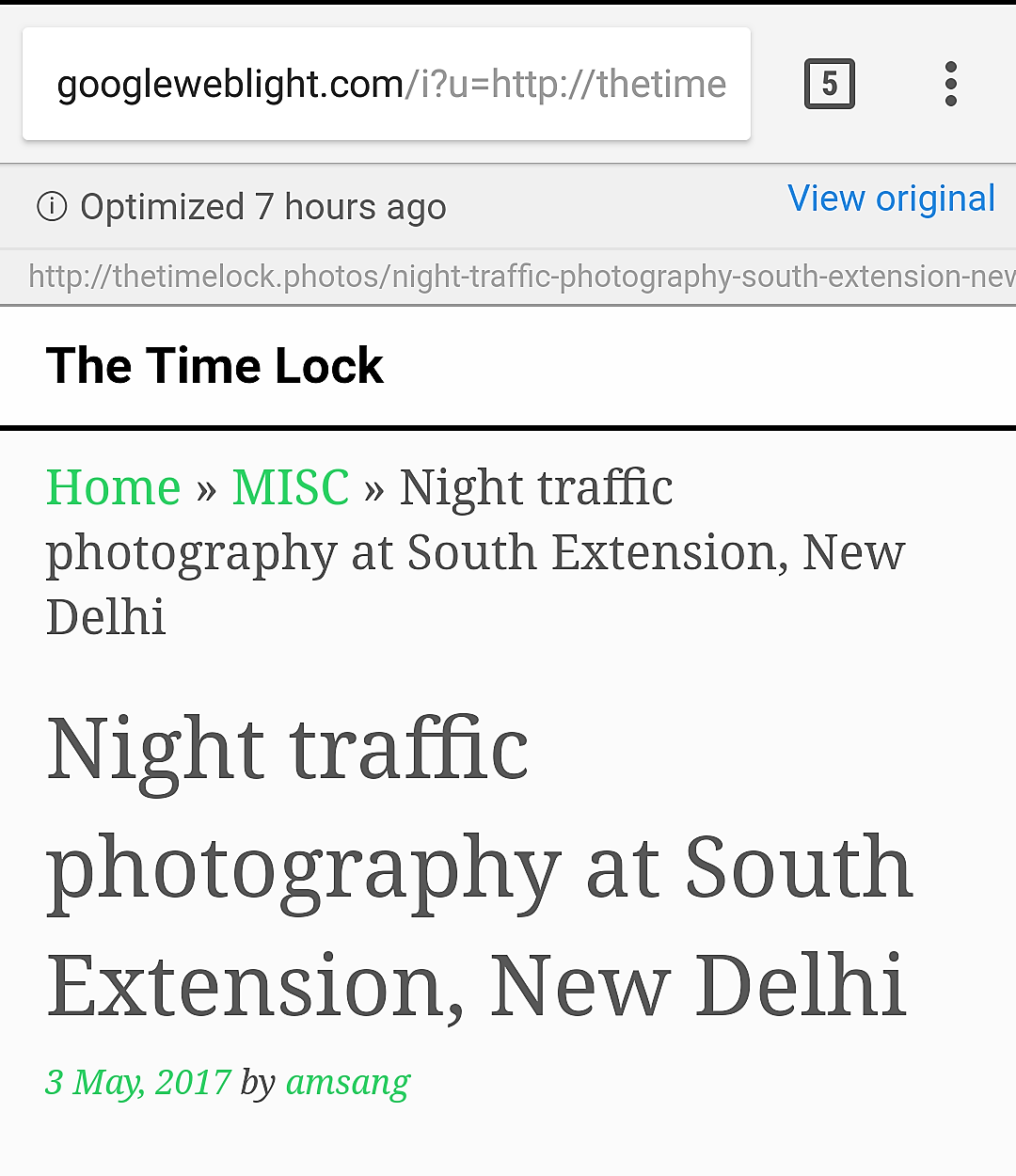 Date of Article : Mid 2017
What is GoogleWebLight
Google Web Light is an attempt by Google to enhance the loading time of a webpage on a mobile device with slow internet connection. It is available only in certain countries. Sounds similar to AMP. Yes, but there are certain distinct changes. Details on GoogleWebLight is available at this official help page.
https://support.google.com/webmasters/answer/6211428?hl=en
As per Google definition, the entire webpage is reconverted, cached and then served as a stip down version. Pages are made lighter and hence they load faster. Traffic to such pages also increase. Win Win situation for all.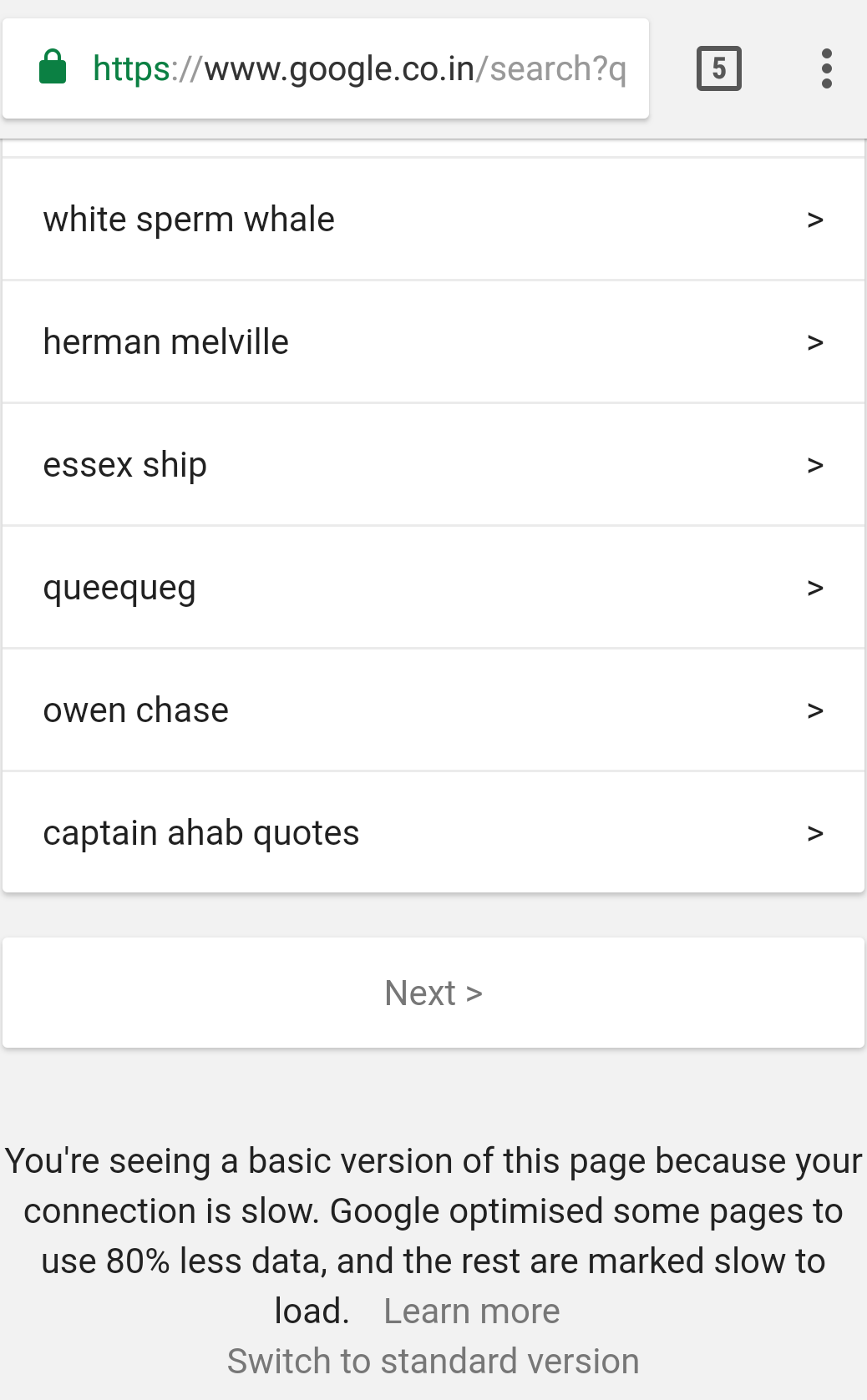 Implementation in Chrome for Android
Recent update to Chrome offers a prompt to the user opting in for GoogleWebLight. The option to turn off GoogleWebLight is not in settings for Chrome. Earlier, such control was not available with the user. Chrome also shows data savings while using this feature. Should you turn off this feature.
In some countries, 2G, 3G and 4G tech is working simultaneously but not seamlessly. There are vast tracts of lands where mobile data services have not even reached. Catching data services while on the move is also a challenge, no matter how high the tech goes. In such a scenario, GoogleWebLight is a boon. GoogleWebLight also ensures uniformity of webpage while the user is viewing. Here is where this technology is similar to AMP.
Difference between AMP and GoogleWebLight
AMP is optional for websites where the admin has to make certain code level changes to the website and pages to make them AMP compliant. Till this is not done, Google Servers will not cache the pages and will not serve them. For GoogleWebLight, no such changes need to be done, optimisation and re-conversion will be done by Google Servers and will be done on the fly.
Aim of AMP is consistent user experience across mobile devices with precious little real estate. Data savings is an add on benefit, but is not the original or sole aim. GoogleWebLight has been made with the aim of data savings in mind, and universal layout comes as an add on.
What is stripped down
Images will get a special treatment. That also means, Google will serve its own optimized pages. Free CDN.
Some iFrames will not work. In fact Google Maps itself has been given the boot in an optimized page.
Google Ads are not touched. Wonderful.
Some components such as like buttons and widget will get the boot too.
How to activate or deactivate
Controlling Google Web Light is now easy. Earlier this option was not available with the user. Now you can easily turn it on or off from Chrome settings. The settings has been named as Data Saver.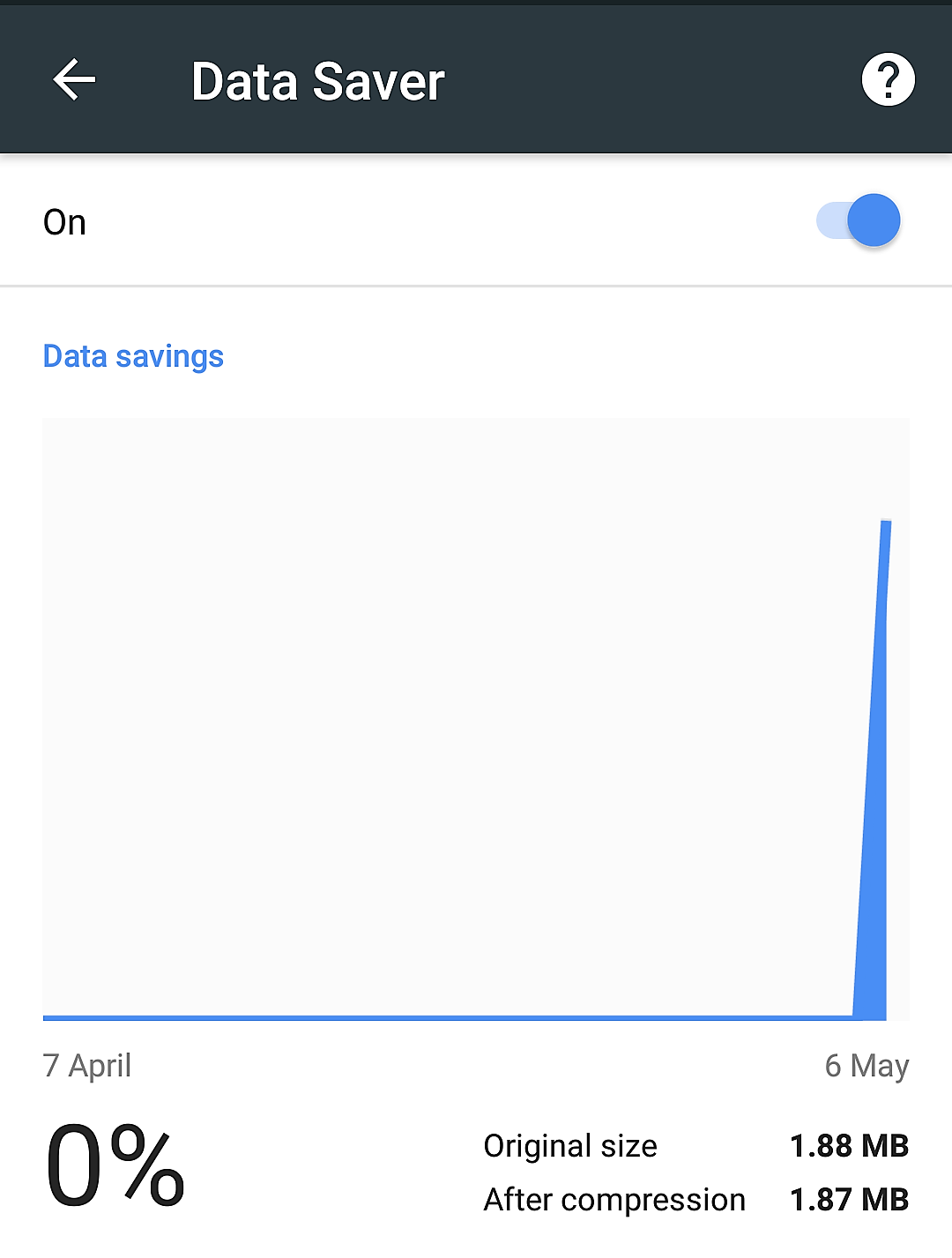 Data Saver or Google Web Light gives a graphical representation of the data saved. Googleweblight will definitely come to the rescue to smartphone users with a bad data connection. This will be the saviour during emergencies. Served by Google means a consistent user experience. Even if the site is not available, Google servers will show the cached version.