As on Sept 2015, the automatic upgrade to Windows 10 has progressed well for Microsoft. Now there is a simpler way to upgrade your Windows 7 or Windows 8 PC to Windows 10.
Go to the following URL
https://www.microsoft.com/en-in/software-download/windows10
Download the Media Creation Tool. Check your version of Windows to select either 32 Bit or 64 Bit.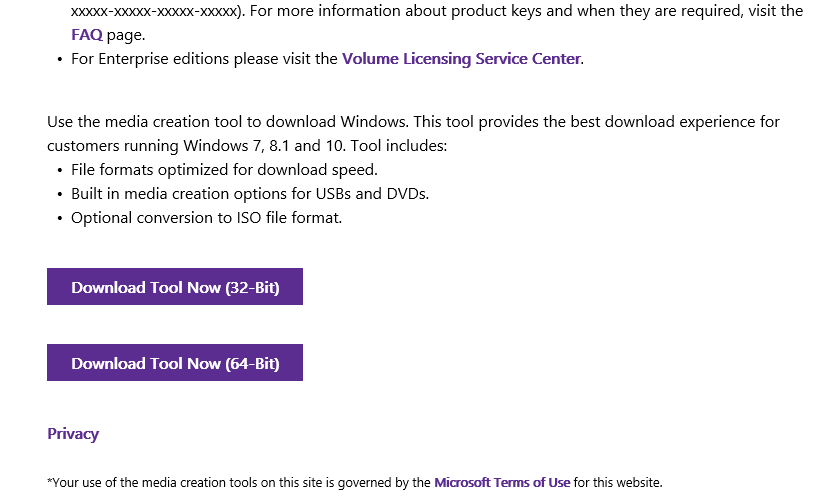 If your PC does not support 64 Bit, it might be right time to upgrade the PC itself for a 64 Bit system.
To check for 32 bit or 64 bit Right click on My Computer and select Properties

Running the Media Creation Tool
Once the tool is downloaded, it is ready to run. It primarily gives two options, one creation of the media file and two is downloading and upgrading Windows in a single go.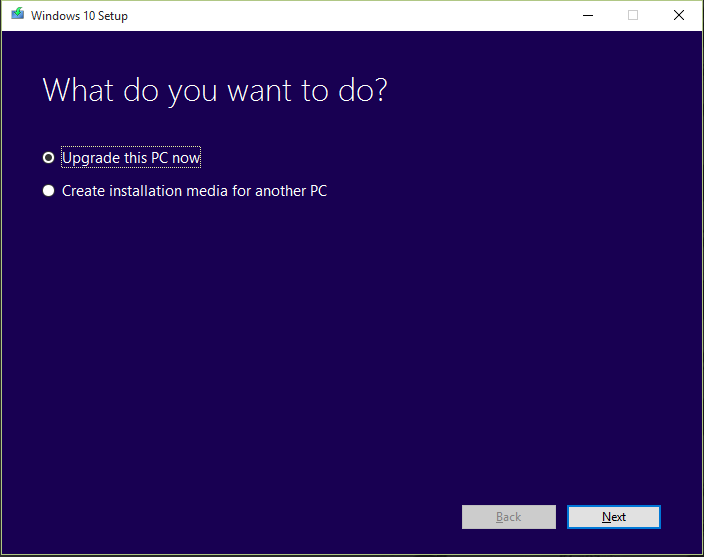 The primary role of Media Creation Tool is a killer feature by Microsoft and is described in details here.
https://soonev.com/media-creation-tool-for-windows-10/
Steps while upgrading
Once you run the Media Creation Tool for Upgrading Windows 10, you will encounter the following steps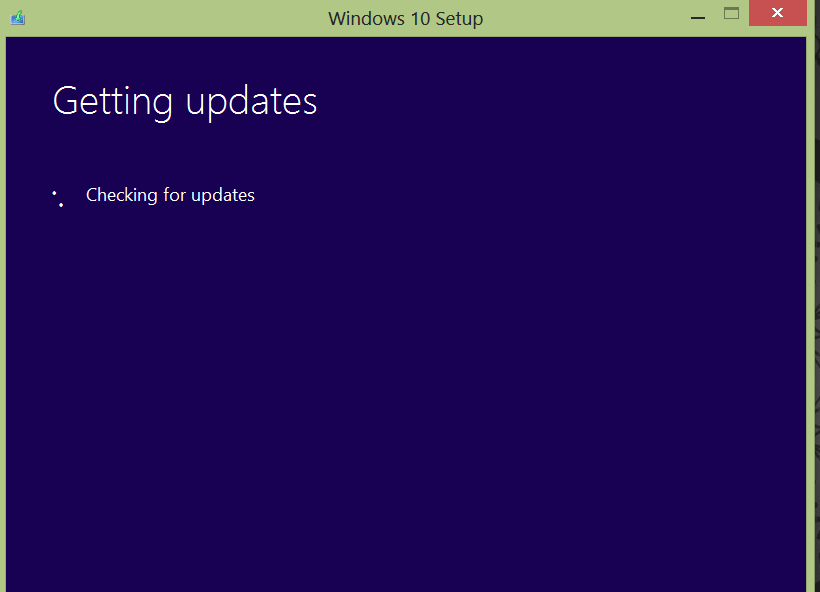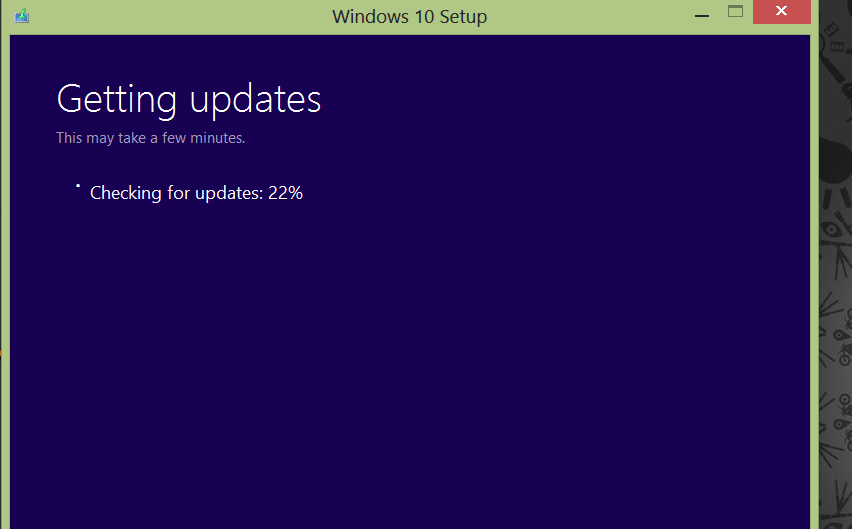 The mandatory windows update check begins first. It is strongly recommended that windows is updated as far as patches are concerned. Otherwise the Upgrade to Windows 10 will not be allowed.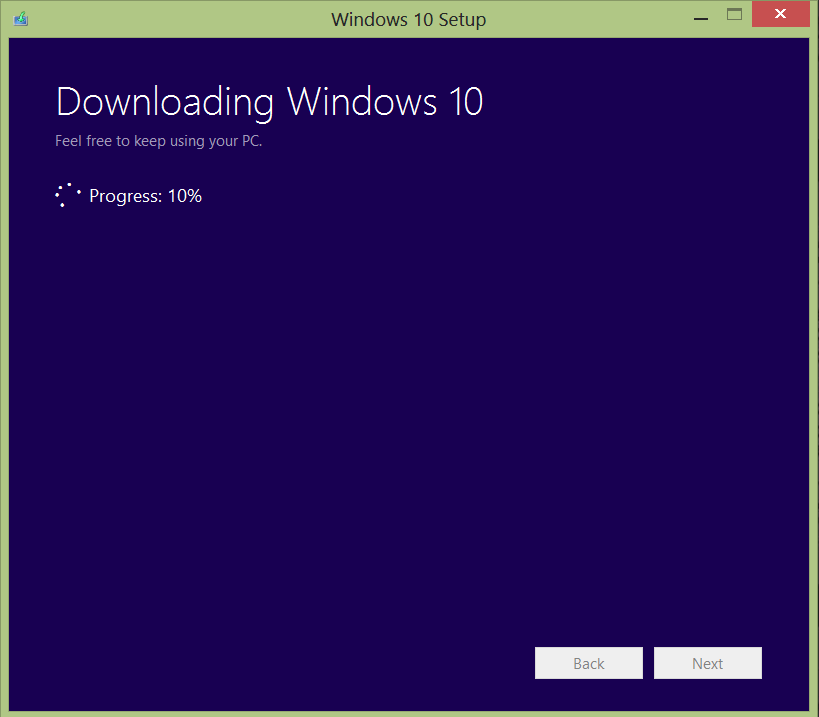 Once update is finished, the Media Creation Tool starts downloading the necessary files to upgrade to Windows 10. Make sure you have sufficient space in the C Drive.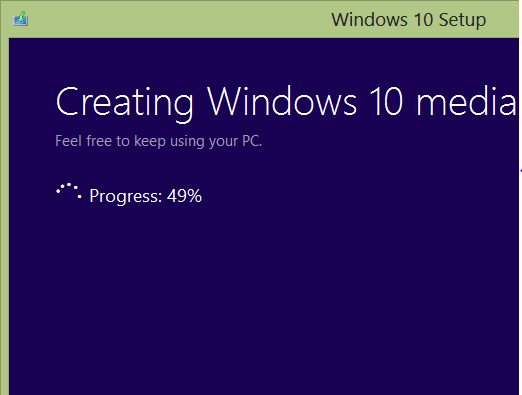 The final step in this process is creation of Windows 10 media. Once the media is ready, it shows the license agreement and the final screen before the upgrade begins.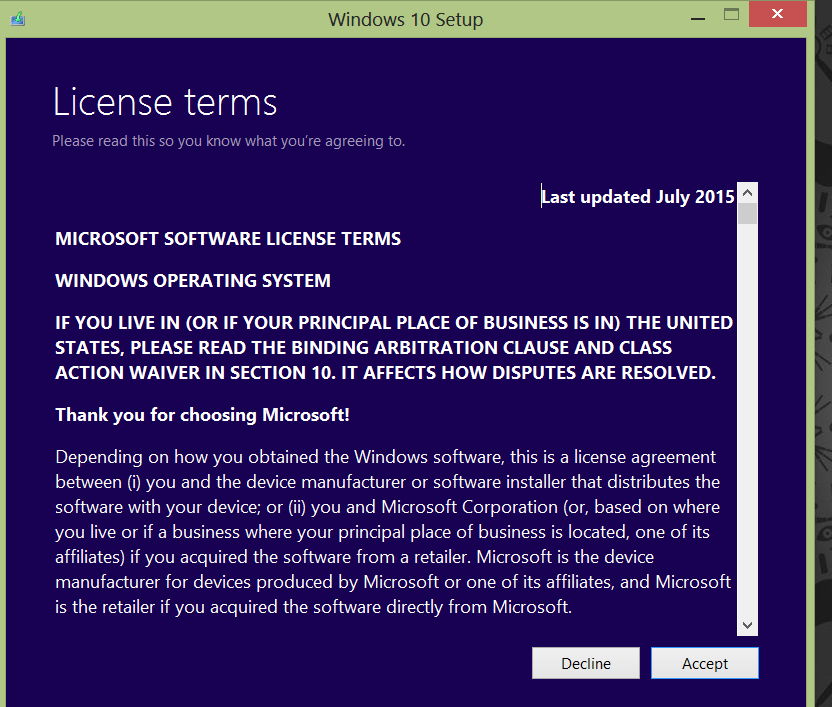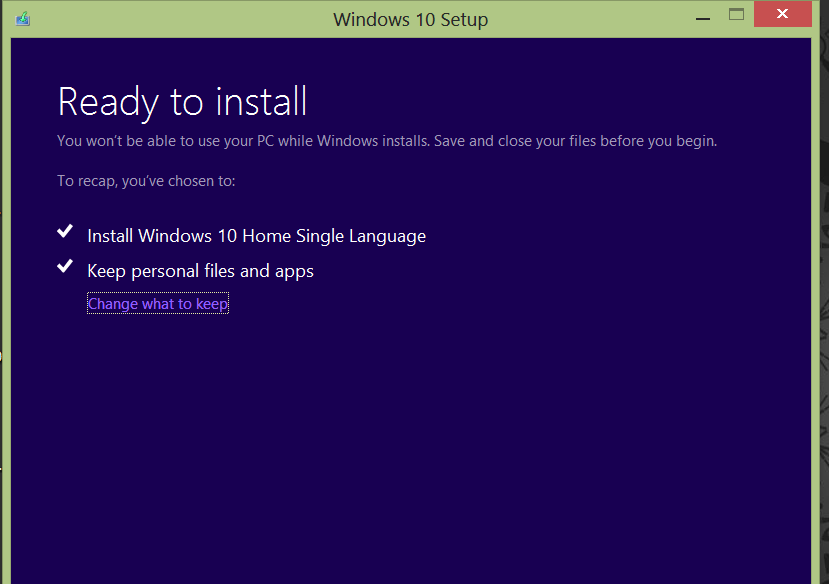 Installation
The main installation may take anywhere between one to four hours. A fast internet connection is strongly recommended. The entire process is automated and user intervention is not required till the very end.