Convert your "dumb" Smart TV to Smart TV. Cast your mobile screen to your TV. High Definition Audio Video content is now available on the Internet. The two primary weapons in your arsenal to digitise and entertain, Amazon Fire TV Stick and Google Chromecast. New world of digital entertainment. Let us explore the Amazon Fire TV Stick.
Please Note : This article has affiliate links.
Date of Article : May 2017.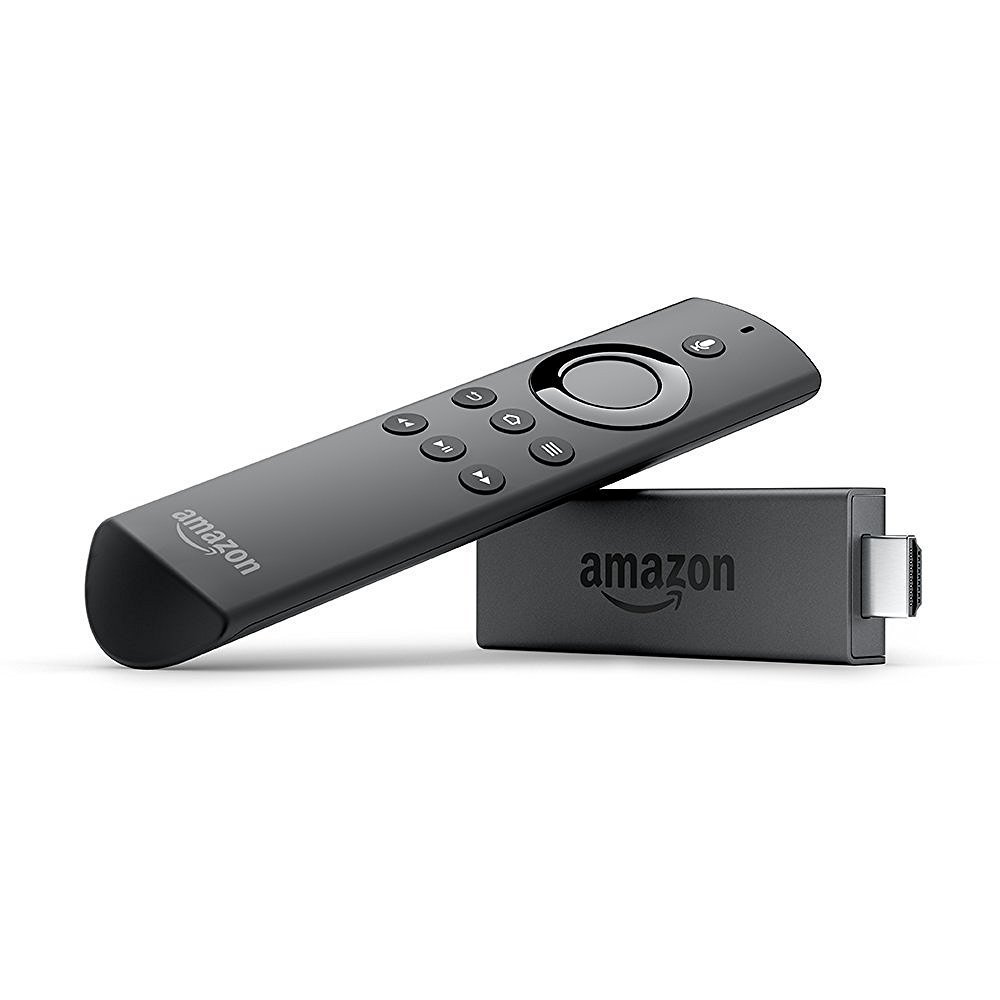 Concept of Digital Entertainment and Digital Media Players
This is the age of streaming High Definition content. High speed internet connection and WiFi router. And yes the Smart TV. But to make TV Smarter you will need a digital media player. Some popular apps and you are ready to go. Digital Media Player will connect to your HD TV through the popular HDMI Port. HDMI stands for High Definition Multimedia Interface. In English it means audio and video will travel from the media player to TV on a single cable. Here is how the connections will be made.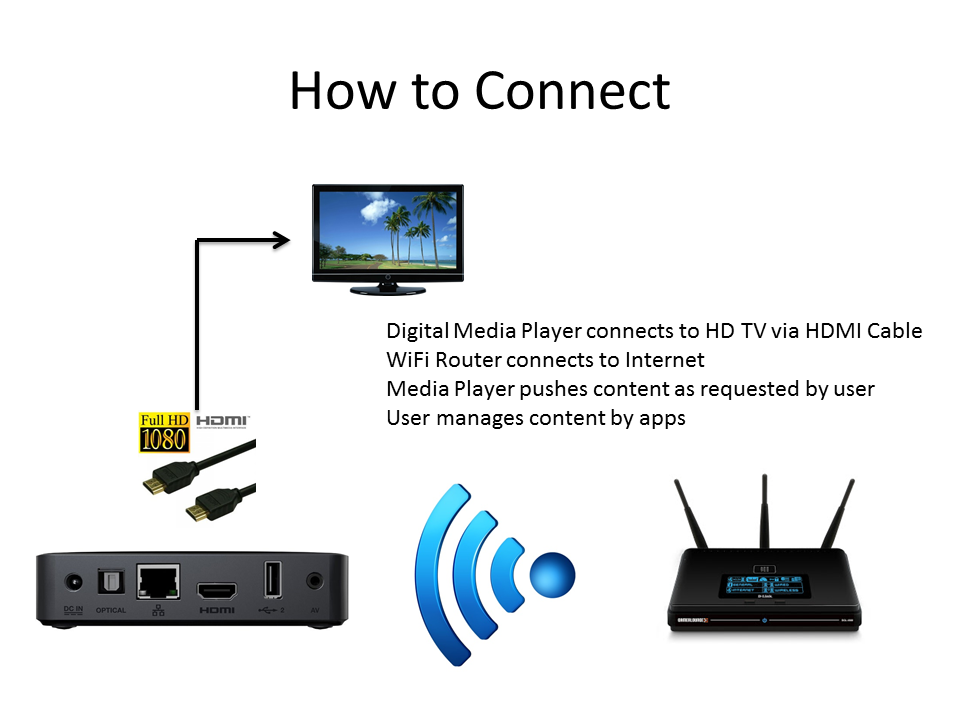 The following components are used
WiFi Router. Any WiFi router can be used but it should support high speed wireless internet. Connection to the Digital Media Player can be wired (RJ 45) or wireless.
Digital Media Player. Amazon Fire TV Stick or Google Chromecast or any similar player
HD TV. Look for the specs. Variety will confuse. Full HD, HD Ready, Ultra HD, 4K and so on. Choose wisely.
Connection from Digital Player to TV is HDMI. Connection from Media Player to WiFi router may be wired or wireless.
Amazon Fire TV Stick
Amazon Fire TV Stick fits in the slot of a Digital Media Player. Focus of the device is always going to be streaming HD content from the Internet. Everything else will be surrounding this device like apps, voice search, remote, mirroring, etc
As a digital media player Amazon Fire TV Stick once connected to a TV provides the following features
Stream Movies, TV shows and Songs to your TV
Linked to your Amazon Account, including Prime subscription
Access to Amazon Digital Library
Access to other content through apps like YouTube, Netflix, Hotstar, Gaana, etc
Voice Search through remote
Mirroring of Mobile Screen
Gaming console
Android device
 Linking with Amazon Account
As soon as you order Amazon Fire TV Stick, it come connected with your Amazon Account. This means that all your digital content will be available for access. Amazon Prime Video service provides viewing of hundreds and thousands of videos for streaming and viewing. It is as if you are carrying your digital library along. You just need a fast internet connection.
Requirement of Fast Internet connection
Amazon Fire TV Stick will connect to a WiFi router. HD Digital Content will mean lots of data consumption.
Other Apps
Amazon Fire TV Stick comes with the capability of installation of apps from a marketplace. This will further increase the range and depth of the digital library at your disposal. Amazon Fire as a gaming console is still in its infancy.
Casting or Screen Mirroring
Using the Miracast protocol, any compatible device can be mirrored on the TV. This feature of Amazon Fire TV Stick is available through Home Screen and remote. Miracast is HDMI over WiFi. Setup takes just a few steps. Connection is through WiFi.