Opening a picture in Windows Photo Viewer gives is yellow tint. This happens because of an incorrect colour profile. It might happen after installation of a new monitor software or a buggy video driver.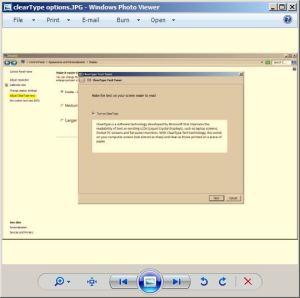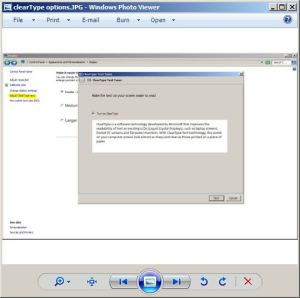 To rectify go to Control Panel and Colour Management, as shown below.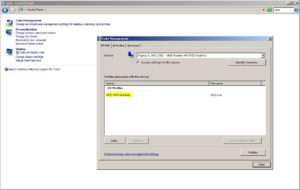 First click Remove and take out the default profile after accepting the prompt as shown.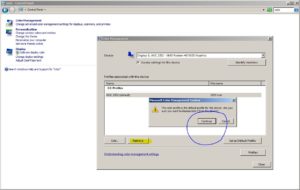 Next, select add and choose sRBG IEC61966-2.1 and click OK.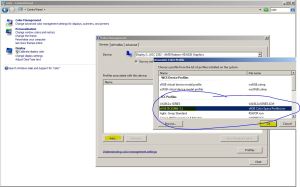 The selected profile will show up as shown. Click Close and check if things are back to normal.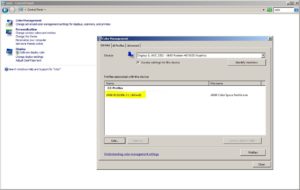 Microsoft has a tool to correct the problem. It is called Microsoft Fix It Tool for Yellow tint. It can be downloaded from the following URL
http://support2.microsoft.com/mats/windows_photo_and_slideshow_diag/en-us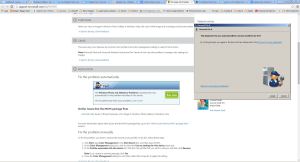 Run the tools as an Administrator. It gives you two options. The fix works pretty OK, whichever way you choose. Recommended is the 'Apply the fix for me' option.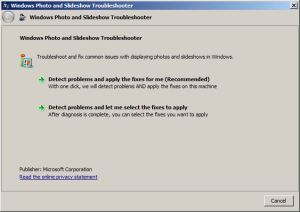 You might see this at the end of the run. But just check if the pictures are showing correctly, and you are good to go.