Products like Google Drive, Google Docs and SlideShare have made our lives so easier and are great tools for bloggers and publishers who want to reach a greater audience. In this article we will convert a WordPress blog to look like a SlideShare clone.
The only reason you can might move away from these services is if you dont want to drive your site traffic to these third party websites.
It is also a demonstration of the power of WordPress and its vast army of plugins.
HOW IT WILL BASICALLY WORK
An office document will be visible online just like it is on SlideShare.net
Facility for user to download the document
Facility for guest or visitor to upload a document
Here is a screenshot of the main page of a fully functional clone of SlideShare followed by how a document will be shown in the viewer.
http://share.soonev.com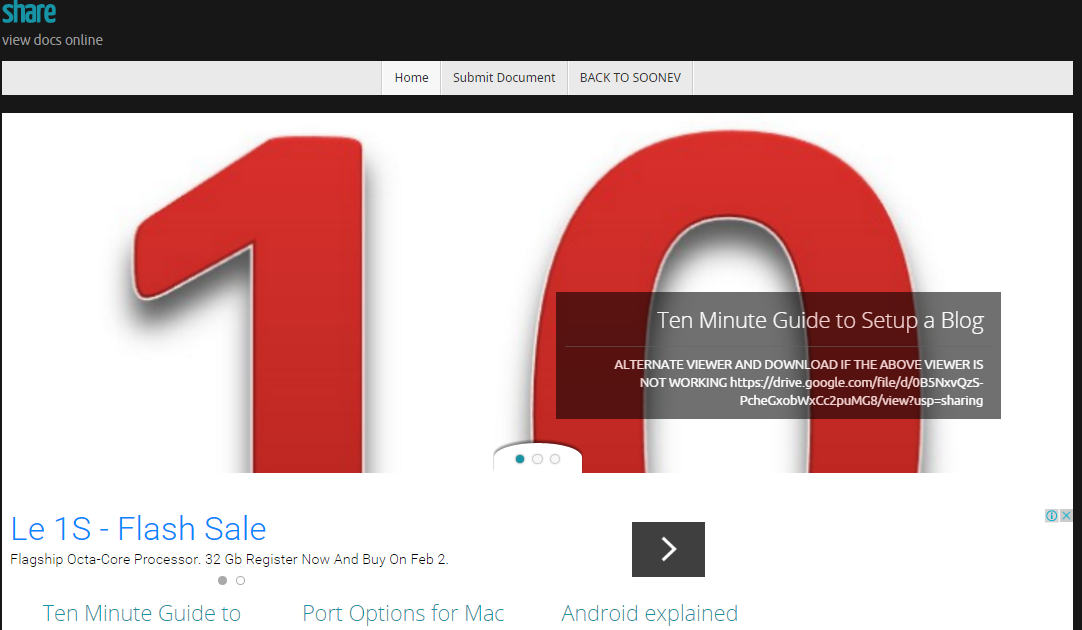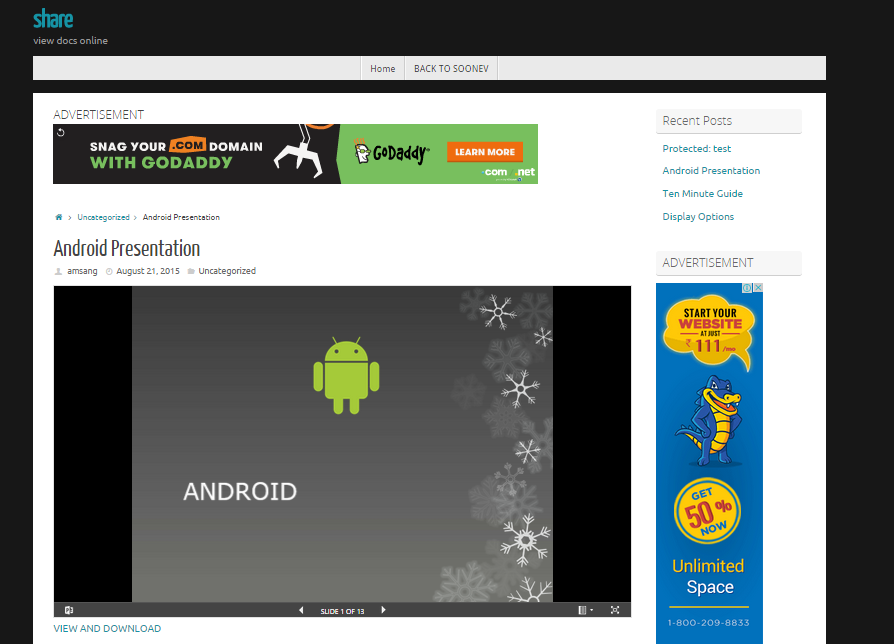 Requirements for SlideShare clone
A self hosted WordPress website which has the following.
Any theme can do, but I got the closest match with Tempera. This theme offers lots of customisation and is the best to mimic SlideShare look.
WordPress plugin, Embed Any Document which is going to do all the hard work of converting your site to a SlideShare clone.
In addition, this site can also use the WordPress plugin, WordPress File Upload to allow site visitors to upload documents. (This feature is optional and should be used with extreme caution)
WordPress Theme Tempera
This is a highly underrated theme. It has a tons of options to customize. But primary among them is its responsive settings which enable it to be viewed without any problems on devices of all sizes. There is also a presentation page which enhances the look of your main page.
Layout includes both sides bar and having two side bars. Site wide colour settings can also be changed for each element.
Embed Any Document
Post installation, this WordPress plugin places an additional button next to the Add Media button.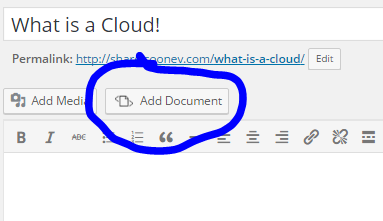 While creating a new post on click of the button the following interface will open.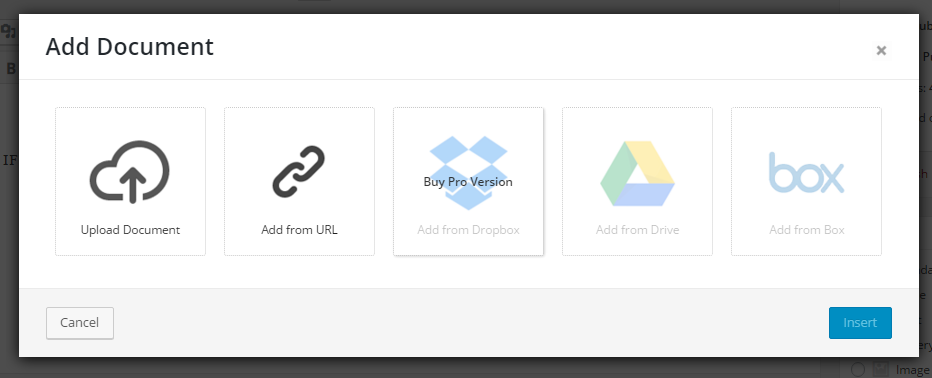 The free version allows you to upload or use a document which has been uploaded on your own server. To upload a document from an external source you need to buy the pro version.
Now the choice may not look so difficult. But this functionality will be useful to save bandwidth being used from your own server especially while serving large size documents and dealing with a large number of visitors.
To upload a document, click on the Upload Document button and then select the file from your PC and the following parameters are available.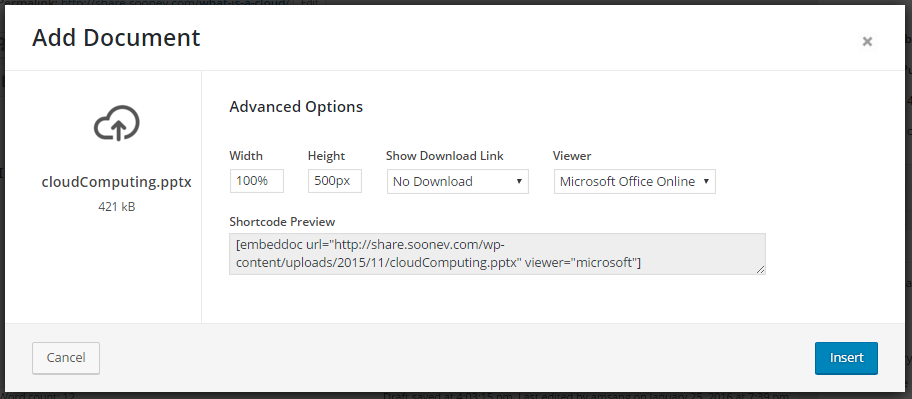 You can use Microsoft Office Online viewer or the Google Docs Viewer.
At this point you must be wondering what is this fuss about Online Document Viewer and that nagging feeling that you must have heard it somewhere as a new feature of Microsoft Office 360. Yes its true. This plugin is actually based on the feature provided by Microsoft and Google to view documents online. Its a feature provided by both free of cost and provides you a way to embed documents on your website which can be viewed by your visitors. So its thanks to these online viewers, we can easily have our SlideShare clone.
Take a look at the following URL for additional info
https://products.office.com/en-us/office-online/view-office-documents-online
Click on the insert button to embed the document. You can have a peep as to how it will look.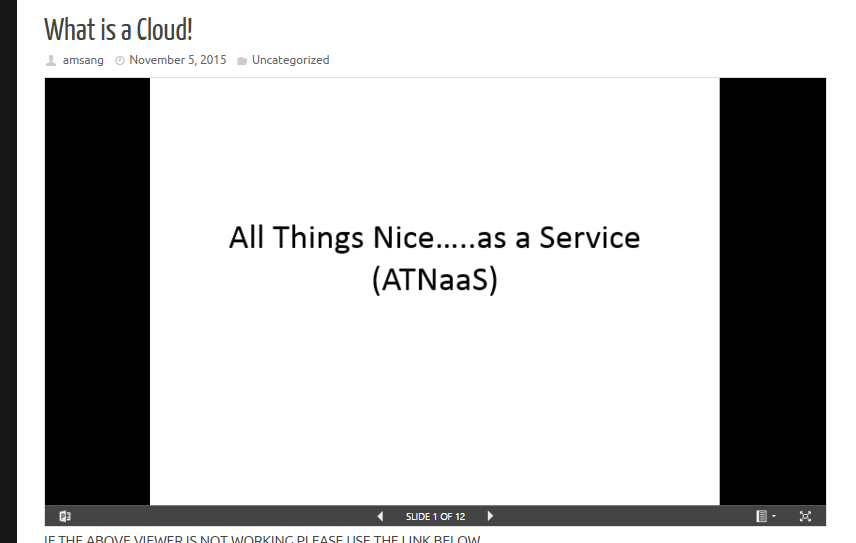 As a backup option, this site uses the Google Drive link to download or as an alternate viewer. There is a feature in Google Drive which gives you a link to allow the document to be viewed publicly. The link opens in a new window and displays the document with a download link.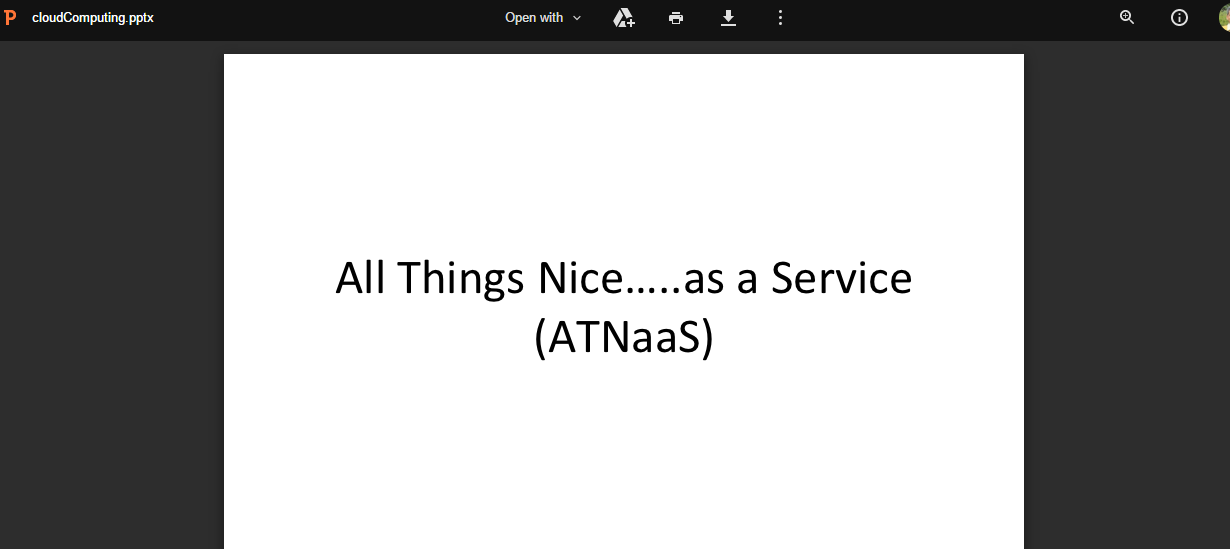 Until this point, your WordPress site will have sufficient feature to qualify as a SlideShare clone. You can however extend a few more features.
WordPress File Upload
This plugin work with the only aim of allowing greater flexibility in uploading files, both for admin, registered users and guests. Allowing guest users to upload is potentially risky. Captcha feature is available in the pro version, so you are somewhat secured. This plugin too has got tons of options to customise the upload option, including the one to limit the size of upload file. But to handle large files, it is better to use a file server package like OwnCloud.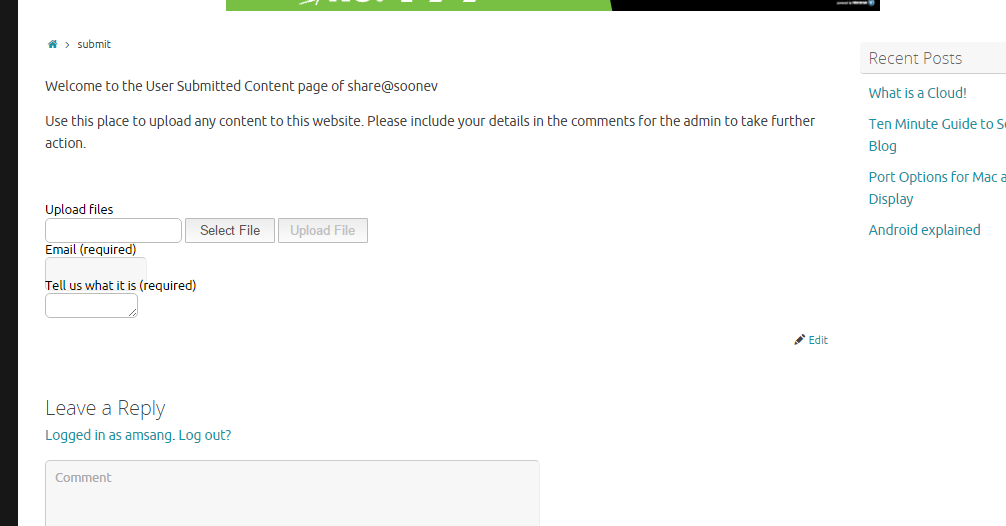 Conclusion
Amazing flexibility of WordPress gives a complete transformation of a blog to a website that can showcase your documents and presentations. A near SlideShare clone.