UTS Mobile App has been developed by Indian Railways to automate some part of ticket booking. In this article we shall check out the Android app and see how much does it alleviate our problem of ticket booking. Now there is a separate railway reservation app which is managed by IRCTC. It also has an app for IRCTC Air which is booking of air tickets and IRCTC Catering which is Food on Track. So is the UTS Mobile App same thing or something different. Just read on.
Installation of UTS Mobile App
In case of Android App, the installation is through the Google App store. Installation is in a zip. The app is small and neatly coded. No ads. No malware. Does not eat resources if it is not running. It places a short cut on the home screen.
What is UTS Mobile App
If IRCTC app is for reservation of tickets, the UTS Mobile App is booking of unreserved tickets. With the UTS Mobile app, Indian Railways has entered into that territory which was not digitised yet and prone to time wastages and rush hour crowds. Automation of this area is a major challenge to Railways. Thats why this app is covering railway stations in phases. But the time this project is rolled out fully, this app will be able to do the following things.
Book platform tickets at any railway station
Book season tickets or season passes for all sectors including suburban trains
Book an unreserved ticket from anywhere to anywhere to travel in the unreserved compartment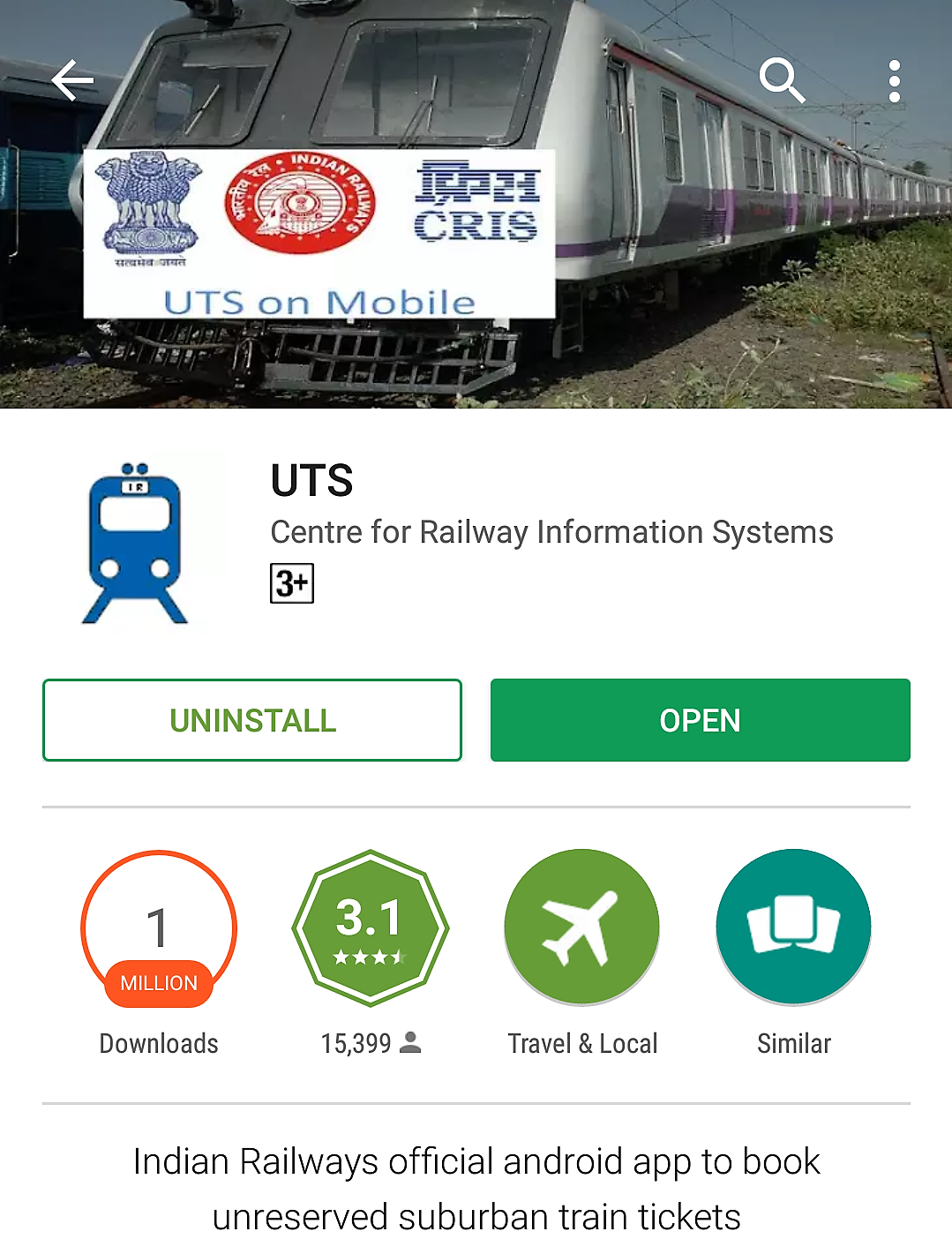 Features of UTS Mobile App
Post installation once you start the app, a login is required. Login is tied to your handset and the mobile number. Change handset option is also available so that you can use the app with the same mobile number. Forget password option is brilliant as it just sends your new password to your phone as an SMS. Remembering passwords is no longer critical. After login, the main screen is presented. The app might ask for your gender and date of birth.
Main Screen has the following options
Book Ticket Section has the following options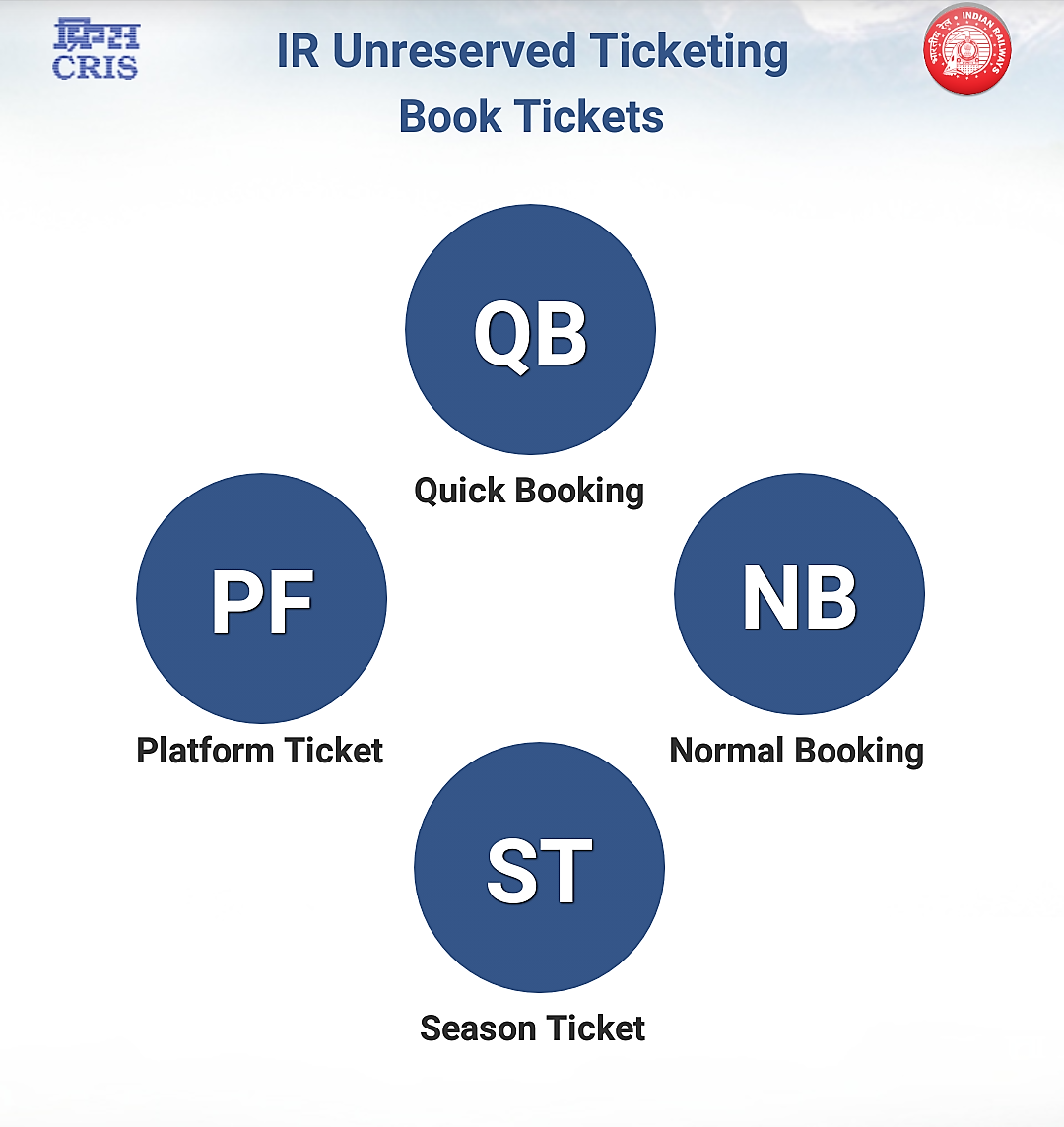 Normal Booking works for unreserved seats on any trains. Season tickets are for suburban trains. Platform tickets as the name implies is for short visits to the railway platform and Quick Booking is for your favourite routes. There is a primary restriction on booking of any kind of ticket is that you have to be in the vicinity of the platform. This feature has been introduced primarily to check tout activity.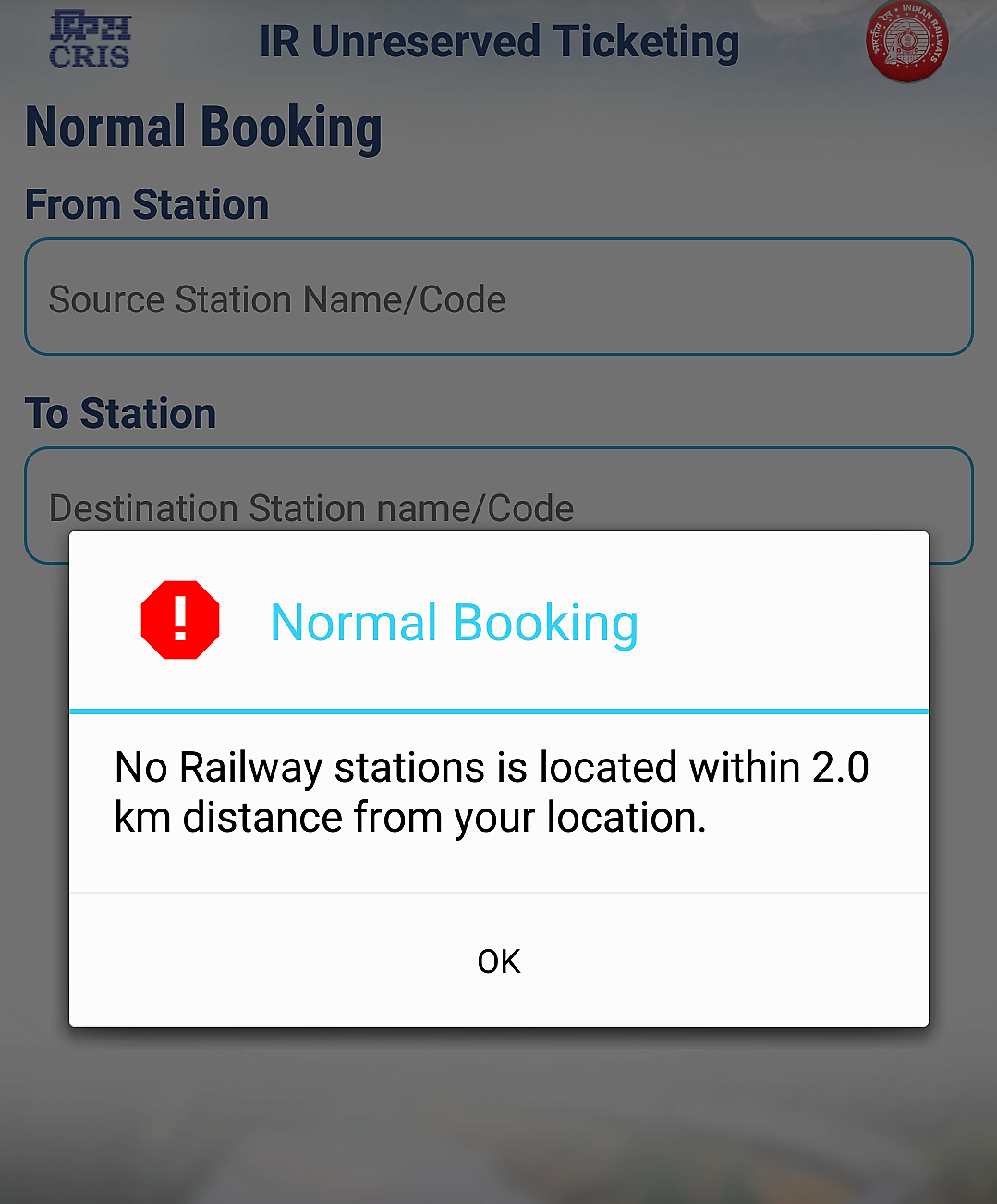 The platform ticket reservation is also designed the same way. So use it with due caution. The GPS of your handset is used to determine the location. You handset GPS needs to be good or you will have errors booking.
Payment options and R Wallet
Payment is done through R wallet. The payment gateway is PayTM. This does not mean that you can use the PayTM wallet to fill in R wallet. Paytm is just the payment gateway. There are options for Debit Card and NetBanking usage. Loading of R wallet is swift and completes in a few steps.
Conclusion
UTS Mobile App is the tentative first steps to put Indian Railways on the IT map. The ticket taken need not be even printed out. Only the soft copy can be shown to the Ticket Examiner. Quick booking of platform tickets is a big relief in case of long queues at major stations. This app will see a lot of improvements in the years to come.
Here is a link to the website.