Local guides on Google Maps received an email on 20 Jul 2017 announcing the partnership of Govt of India with Google Maps for marking of public toilets on Google Maps. Here is a screen shot of the mail.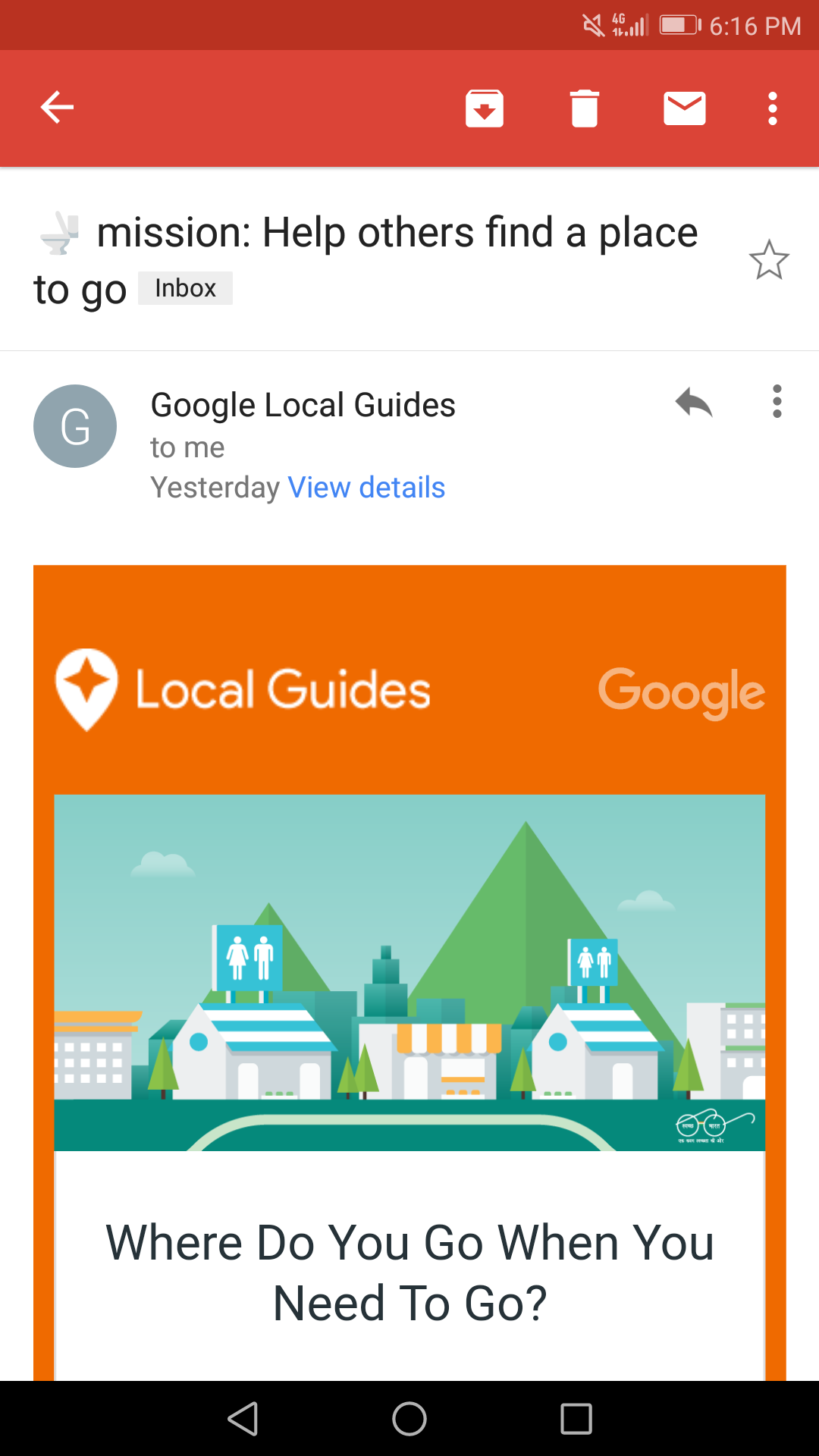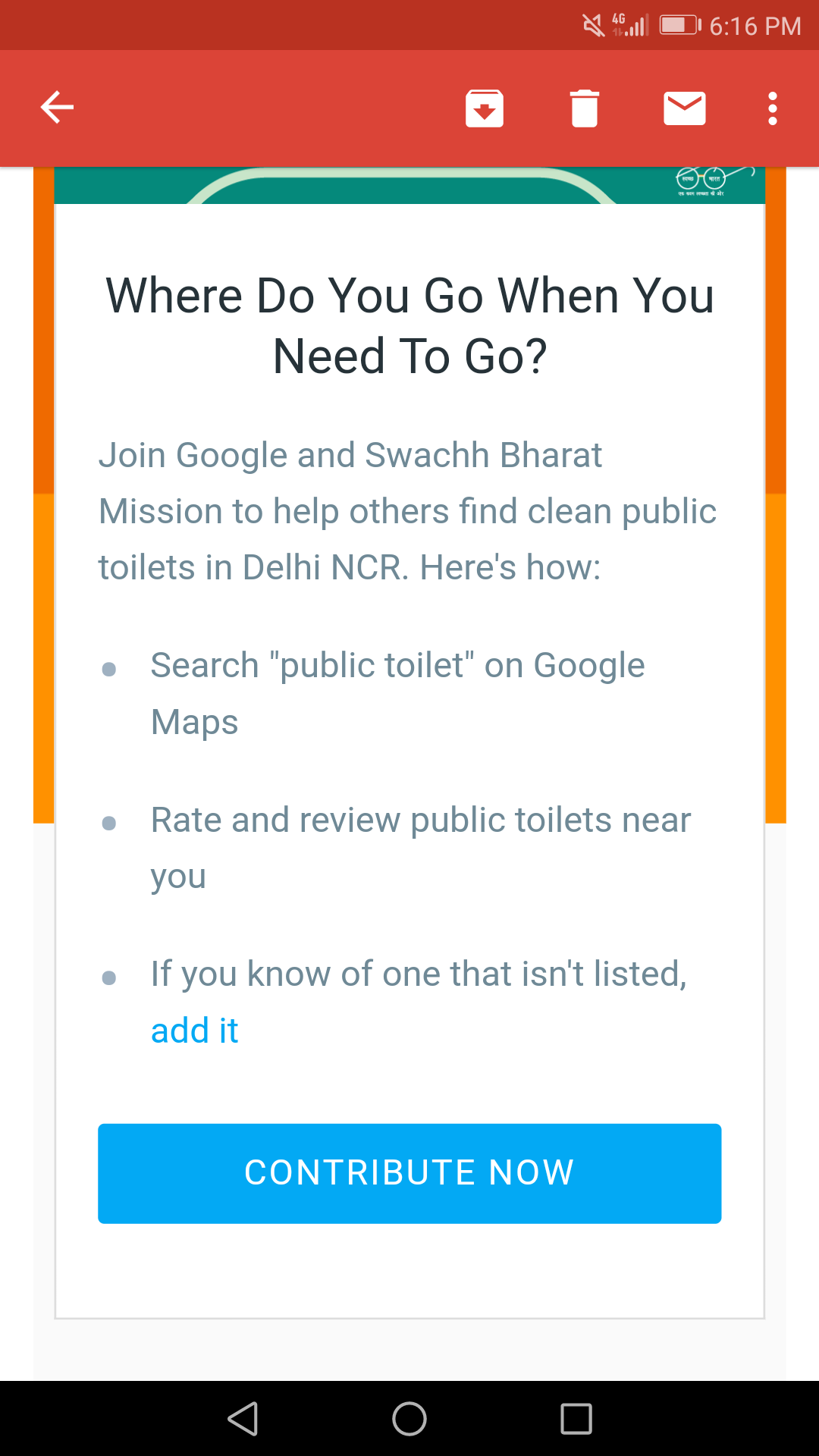 The process is very simple. Details of the public toilet will be added on Google Maps as a new listing. Google will verify the same. If correct, it will appear on Google Maps.
How to Add a Missing Place on Google Maps
To add a missing place you need to be a Google Maps local guide. All you need is a google account, either on mobile or on a Desktop.
To add a missing place from the Google Maps App on mobile, click on the menu and scroll down to the place "Add a Missing Place"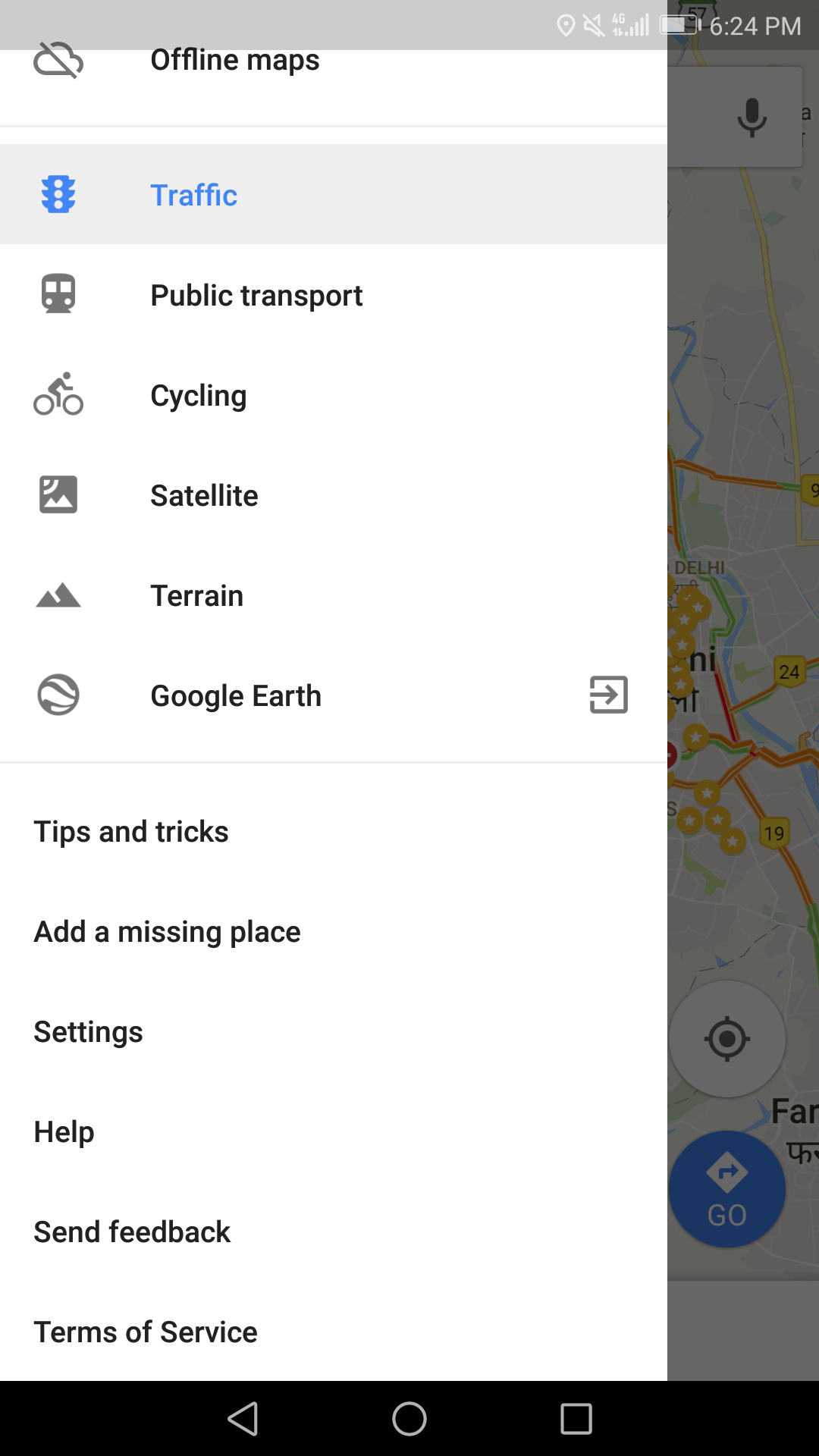 This option opens up the screen for adding the details about the new place.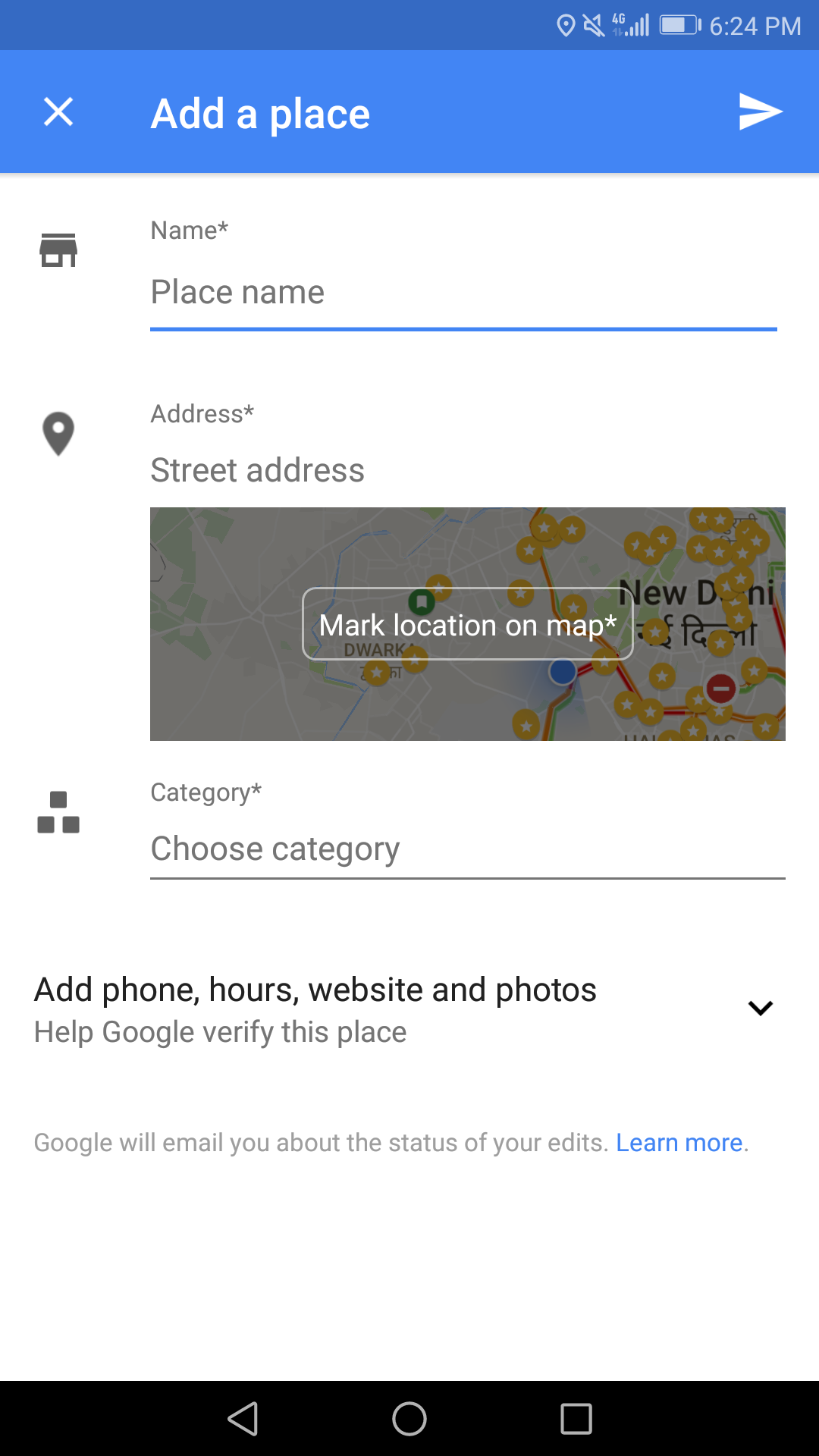 Advanced options like photos and working hours add extra punch to your submission.
Once the edit is approved, Google will notify you of the same via email.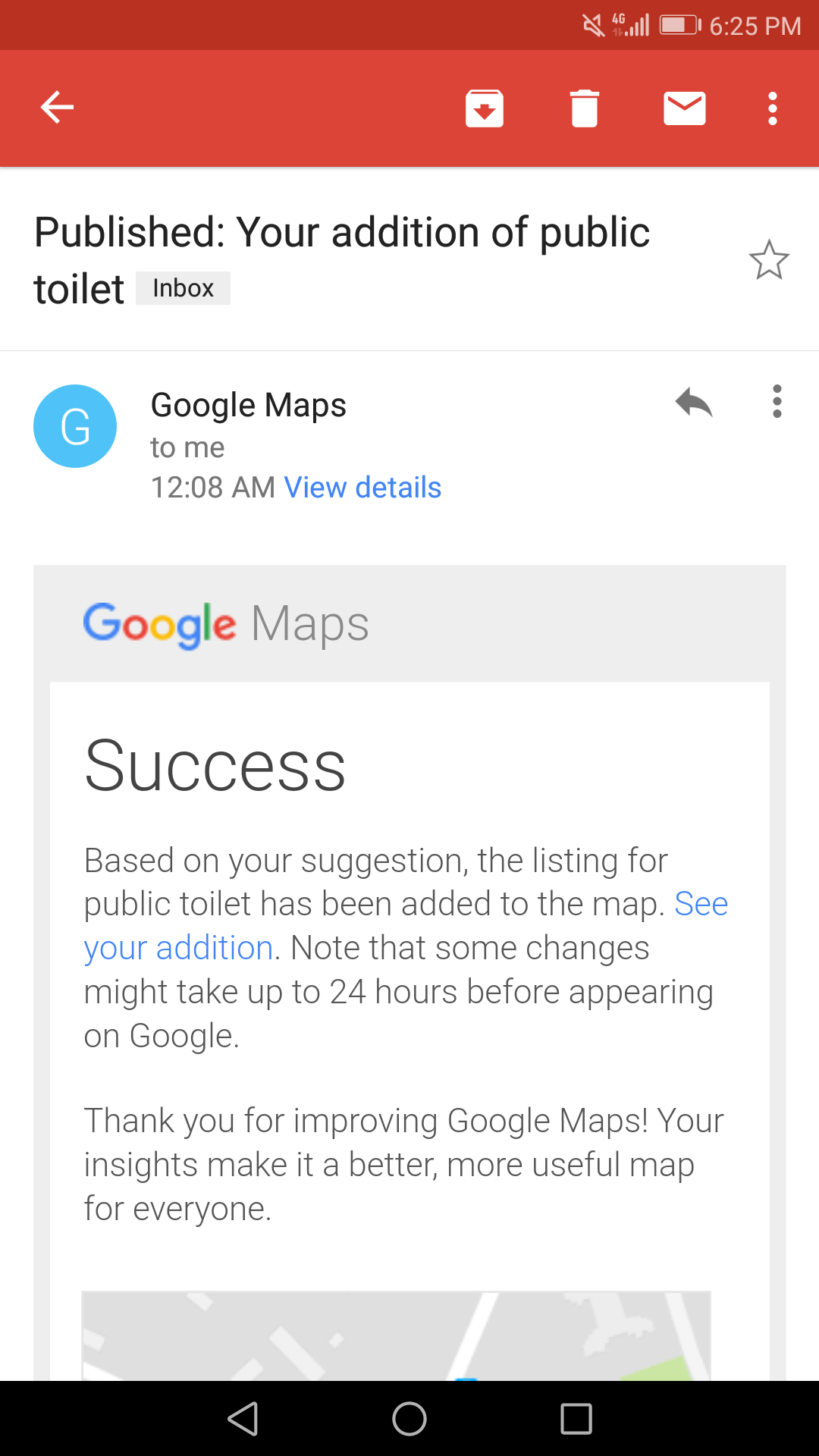 This initiative by the Govt of India in partnership with Google Maps will benefit both parties and general public as a whole. Contributors on the other hand just need to add a listing and that will add to their Local Guide points to level up.