Google Assistant was launched by Google in 2017. It is an android app on Google Play Store. The second qtr of 2018 saw a sirious boost to the app by Google. Probably a precursor to the launch of Google Home Smart speakers. The first hurdle Google faces is Siri firmly in place with iPhone users. For the time being there will be a straight comparison between Siri and Google Assistant. Google has search and navigation on its side, while Apple has style and seamless integration. This contest is going to be interesting for years to come. But if Google plans for smart speakers and smart home devices in place, Siri is just not on their radar.
Home Page of Google Assistant
https://assistant.google.com/intl/en_in/
Who is better – the direct question
One cannot help but jump to the first question, who is better. Here is what Google Assistant has to say.
As expected, but there is something amiss with the answer. If you force Assistant to answer, it uses humor to rescue itself. Use of humor is generous throughout the range of questions that excited users are going to throw to this debutante.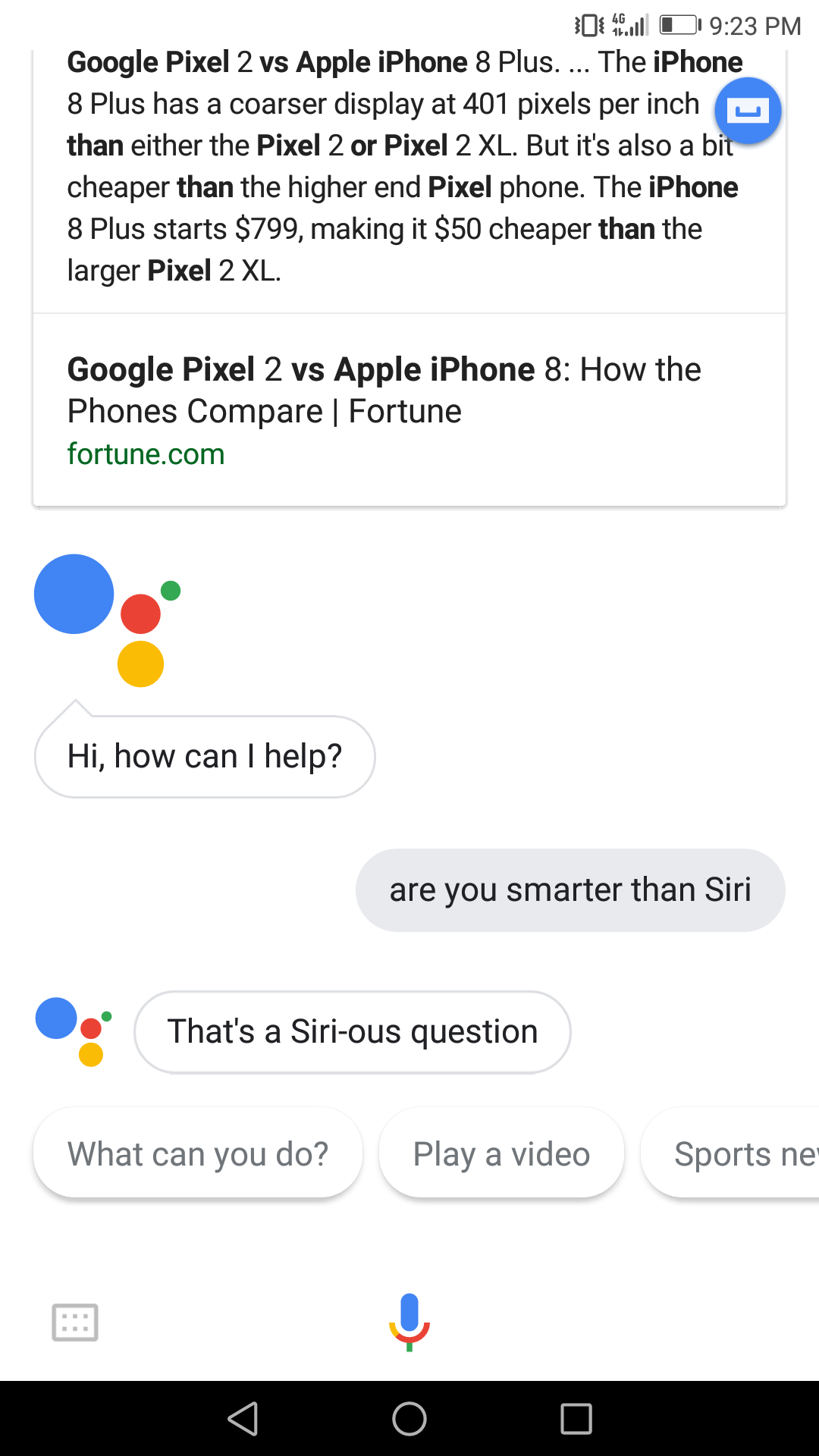 Which is the better smart phone
Google Assistant also avoid a direct answer to this question. Instead relies on Google search to select the most conveniently correct answer.
Getting on with comparisons, one tends to get tempted to throw in a few more. But remember, it is always going to be search results powered by Google. It will get boring after some time.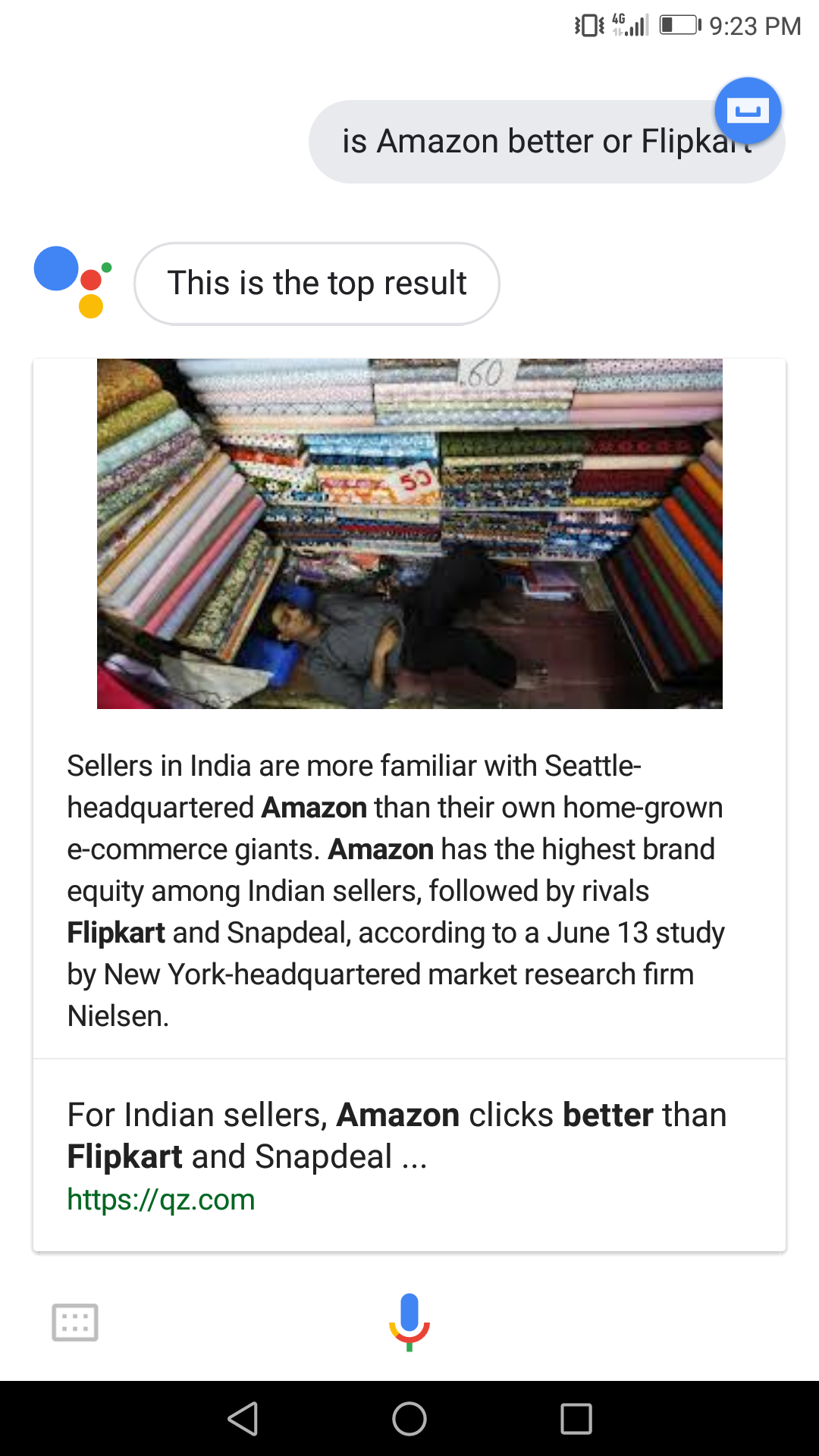 And so on, the series of tormenting questions continue.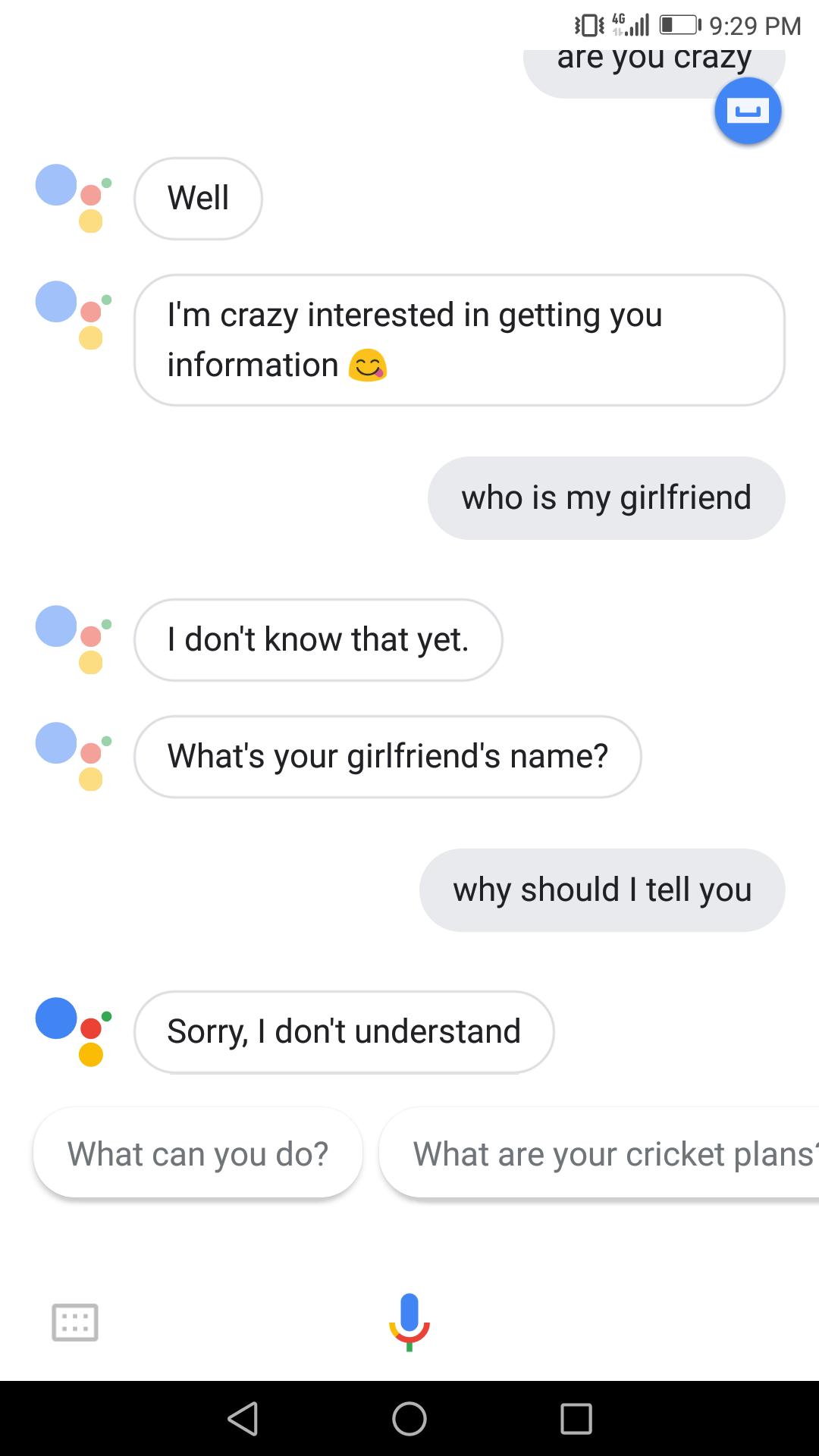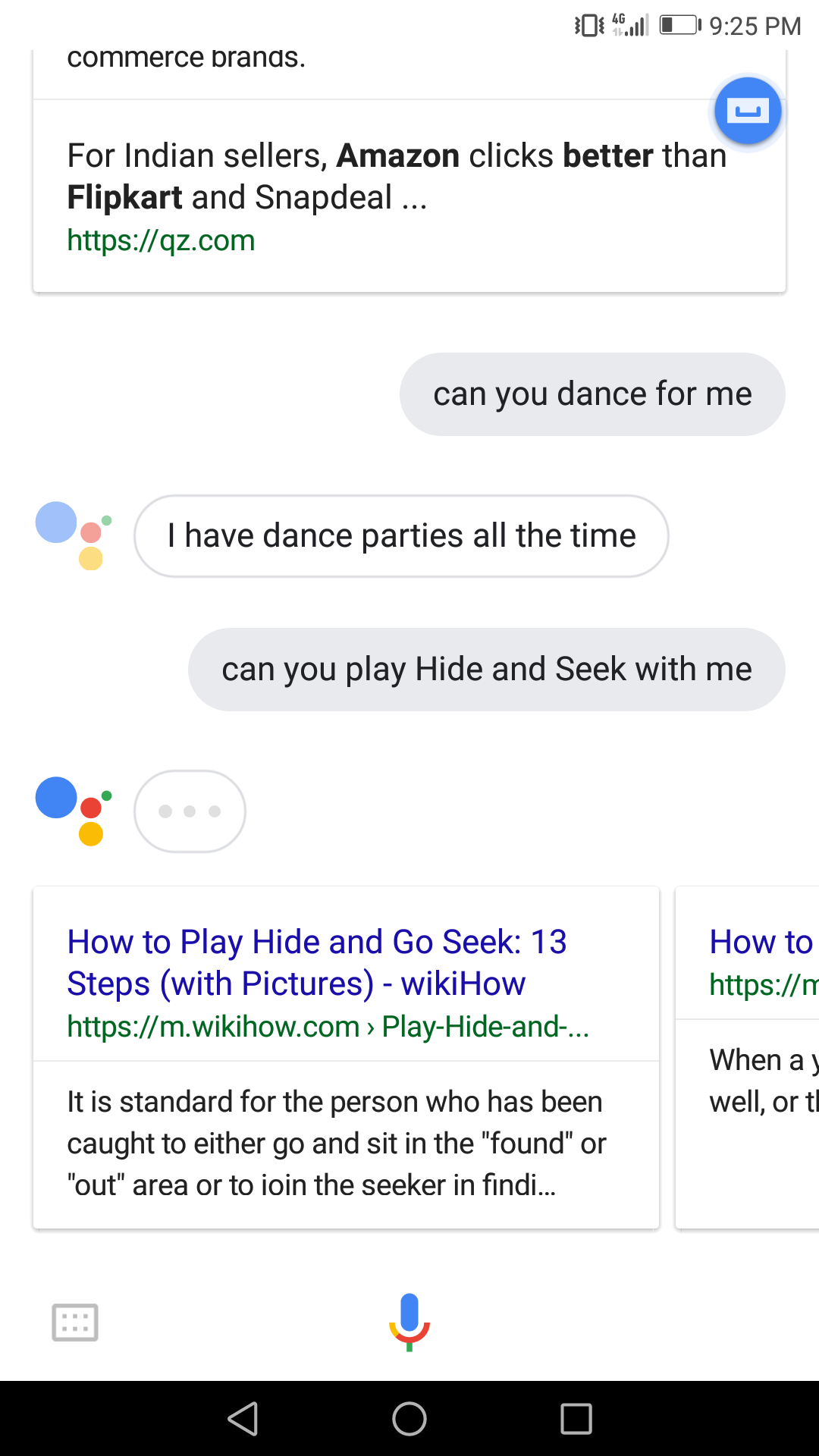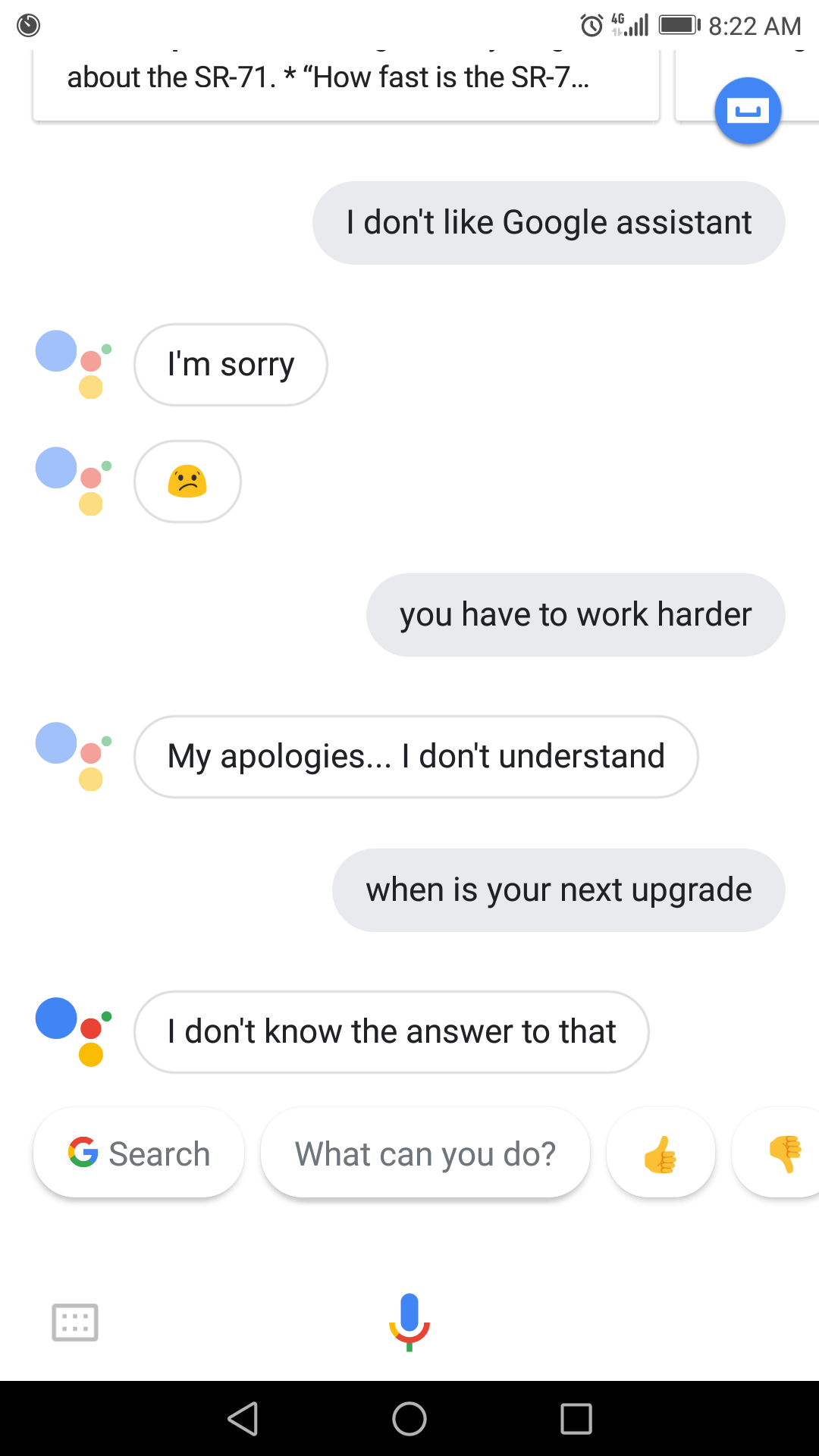 So after bothering the assistant, she is not bothered.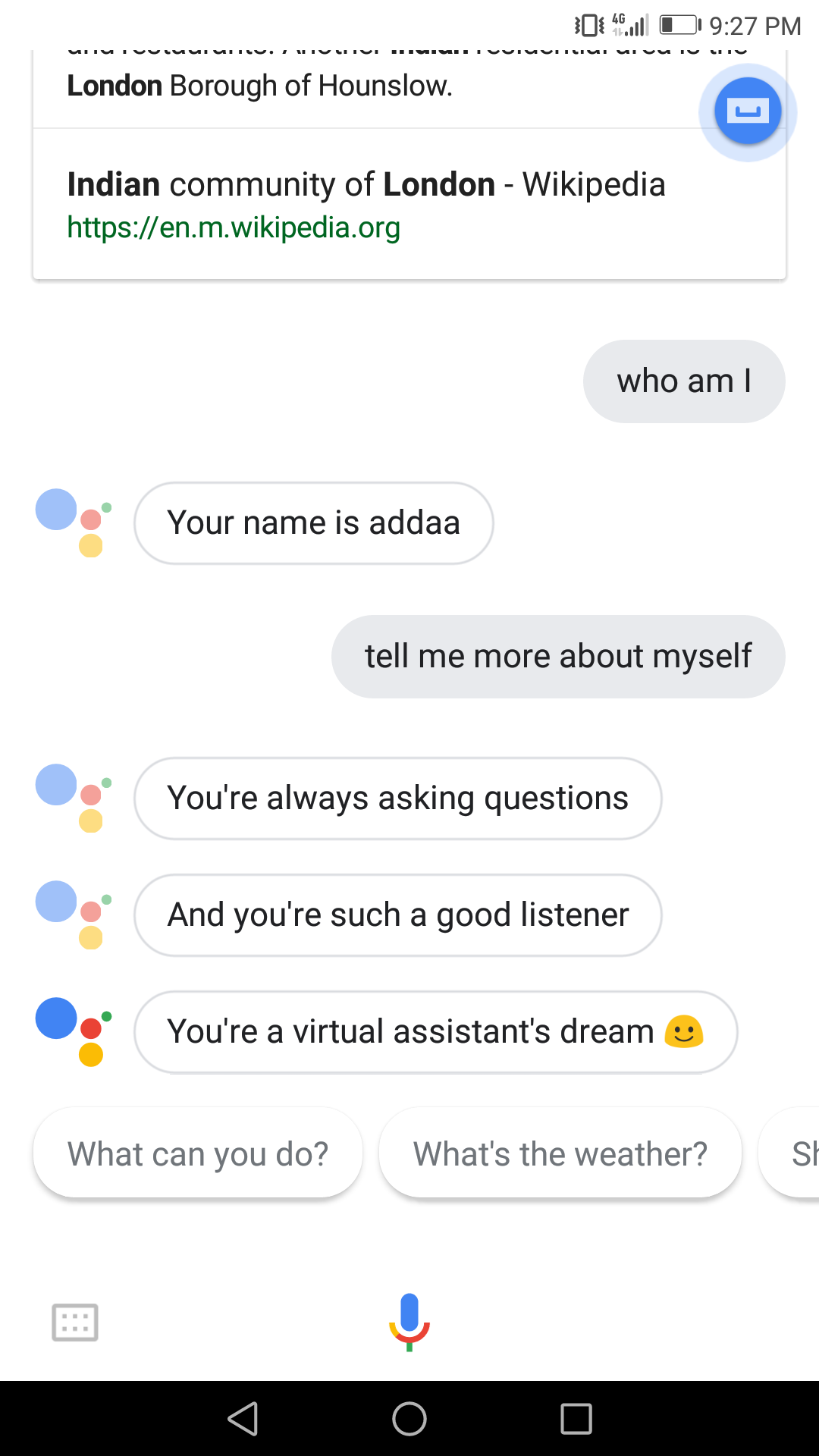 Thats very nice of her. And I promise to be nice too.
Some not so good questions get simple answers in Google search again.
Does Google Assistant control your smartphone
Resounding YES. Google Assistant is the perfect voice control for your phone. Basic tasks, opening app starting and stopping services is all a breeze.
Drawbacks of Google Assistant
There will always be errors in a voice powered search. Infact it is easy to confuse Google Assistant by deliberately inserting gibberish. Vague words will bring up best possible search results. Also get used to sponsored results showing up regularly. Bloggers and webmasters need to take tinker with SEO to cater for voice powered search.
The road ahead for Google Assistant
AI is suddenly the new buzz word. So Google must be definitely aiming for an intelligent Assistant. Talks doing rounds are Google Assistant can book a cab or car service or even a lab test. It should be able to read items in the fridge including their shelf life and place orders after taking account of best online prices. Maybe even a matrimony match. That might be a long way off. But for the time being, have a good time with some incredible responses.