Addon Domain is a clever workaround by website hosting providers to enable hosting of multiple websites from a single account. A single control panel can control multiple websites. To use an Addon Domain, a new domain name has to be acquired first.
What is a sub domain
Sub Domain is a part of your main domain. So the owner of the domain https://startblogwriting.com can have sub domains like gallery.startblogwriting.com or https://guides.startblogwriting.com and so on. Most hosting providers are liberal with sub domains.
What is an Addon Domain
An Addon Domain is a type of sub domain. A sub domain will be created with an addon domain. Your control panel will acknowledge that sub domain only, while your visitors will only see the Addon Domain.
The prerequisite to using Addon Domains is that your hosting package has to permit hosting of multiple website. The number of website allowed is restricted on a low priced hosting package.
How to configure an Addon Domain
First, a domain name needs to be purchased and owned. If it is the same hosting providers as the one providing the control panel, then the nameservers are automatically populated.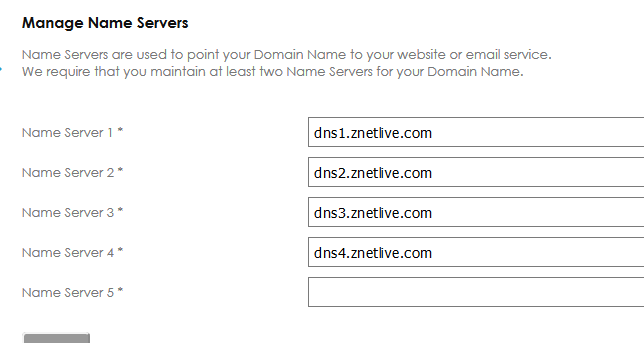 But if the domain name belongs to the different hosting provider, then the name servers have to be changed.
Assume that the hosting provider where the addon domain will be created is Znetlive and the domain name has been purchased from Hostgator. Log in to Hostgator and replace the name servers with those of Znetlive.
With this finished, move to setting up the addon domain.
Addon Domain interface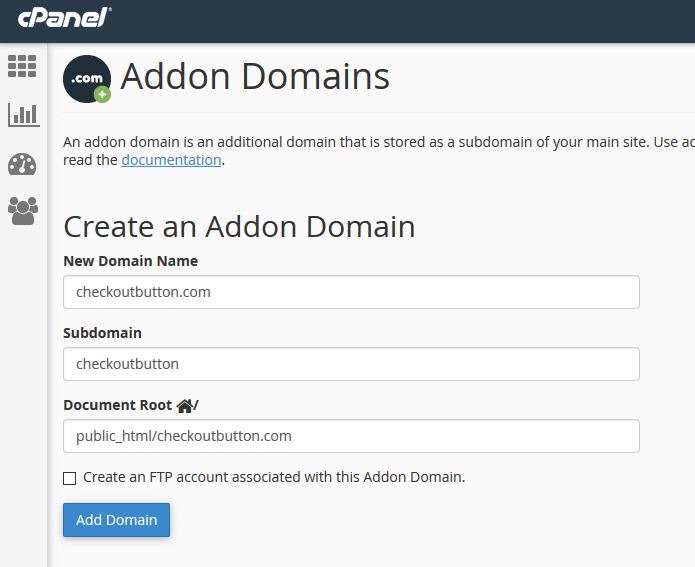 There are three fields in the interface.
New Domain Name. This has to be with the domain suffix like .com or .org, whatever the case.
Subdomain. This field is created automatically. It will become the sub domain which is associated with your main hosting account.
Document Root. Also created by default. It can be left same until you need something otherwise.
Once all fields are filled up, you can hit the Add Domain Button. A confirmation prompt is displayed on completion.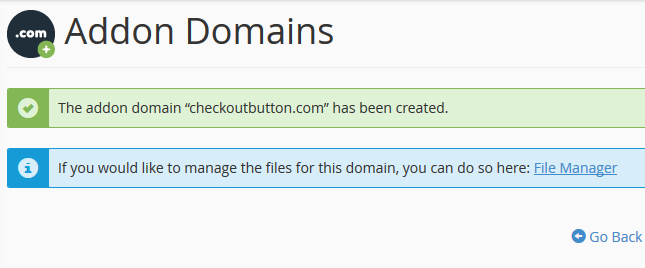 There is a new addition to the list of sub domains and addon domains.
Populate the new domain
You can now head over to Softaculous or which ever app installer is provided by hosting provider.